Video Licks: A Man Desperately Seeks Out His Love Connection in "Ghosted"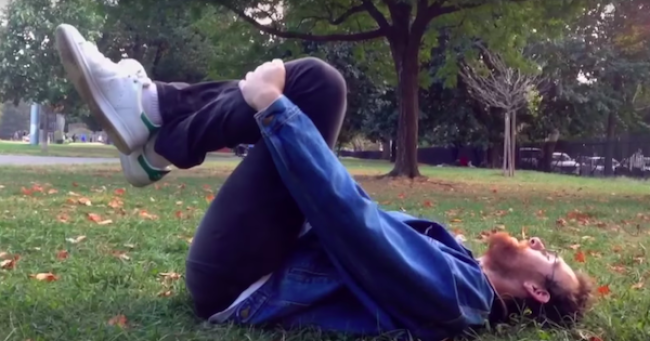 How is it that two people can exist on the same plane yet have completely different senses of reality? In this new video from Cabron Comedy, a young fellow has what he thinks is a romantic encounter with a woman. As it turns out, she not only doesn't remember the "date," but she might actually have boyfriend. Hey, at least he has his farming simulator to keep him warm. Enjoy Ghosted!
This video was written by Ben Overzet & Alex Spruch, directed by Ben Overzet and stars Alex Spruch, Kelsey Lewis, Mike Zakarian, and Ben Overzet.
Mentions: Watch more Cabron Comedy on the YouTube.