Video Licks: 'Saturday Night Live' Roundup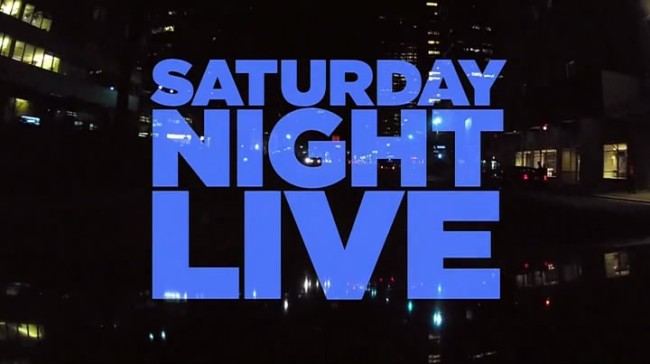 Say what you will about Lady Gaga but she sure can put on a good show! The pop super star graced the Saturday Night Live stage this weekend with fabulously funny results. This episode of SNL was one of the most well rounded and topical of the season to date. We loved how Lady Gaga was able poke fun at herself and get completely immersed in her sketch characters. Check out these clips to see for yourself.

Rob Ford cold open

Kimye talk show
Presidential anti-depressants

Weekend Update: Mr Senior combats early Christmas

Blockbuster employees adrift
Mentions: Watch SNL Saturdays 11:30/10:30C on NBC.