Quick Dish LA: HARVARD SAILING TEAM Performs 4.7 at The RUBY LA Comedy & Arts Fest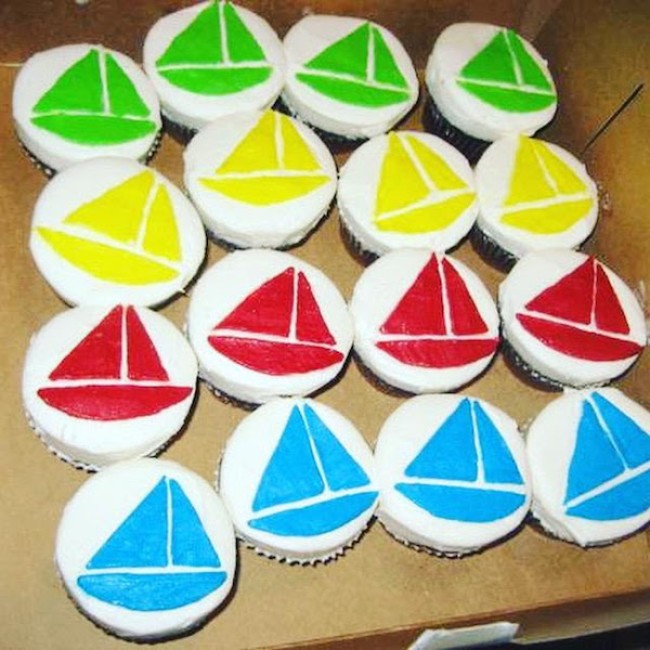 Comedy with a side of food? My two favorite things! Saturday, April 7th at The Ruby, formerly known as The Nerdist School Stage, HARVARD SAILING TEAM will be traveling the ocean blue, AKA performing! Will there be food trucks? YES! Will there be sketch galore? YES! Will there be other performers there tripping the night fantastic for this inaugural event? Yes. Will I stop typing soon? Maybe. Join Jen Curran, Clayton Early, Faryn Einhorn, Adam Lustick, Billy Scafuri, Chris Smith, Rebecca Delgado Smith, and Sara Taylor for a night of freewheeling merriment at the 12-hour comedy and arts festival presented by The Ruby! Did we mention it's feminist & inclusive, featuring stand-up, sketch, improv, and music? Don't miss out on all the initiation fun!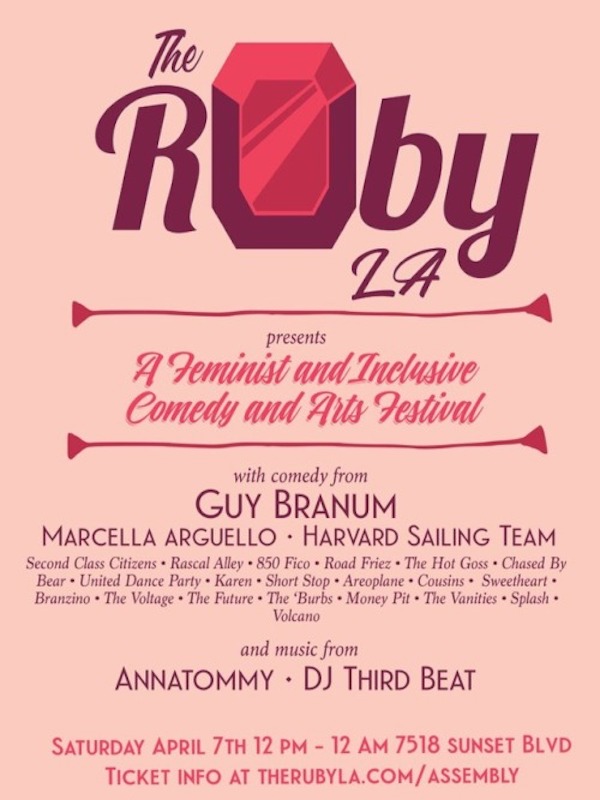 Mentions: Show 8pm. Buy tickets HERE (Good for all shows that night 7pm-midnight). The Ruby LA is located at 7518 Sunset Blvd., LA, CA 90046. It is "a vibrant comedy theater and school in Los Angeles openly founded on the ideals of intersectional feminism, run by women and POC." HST's next show is Saturday, May 5th!