Quick Dish LA: Get MORTIFIED 4.13 at Wanderlust Hollywood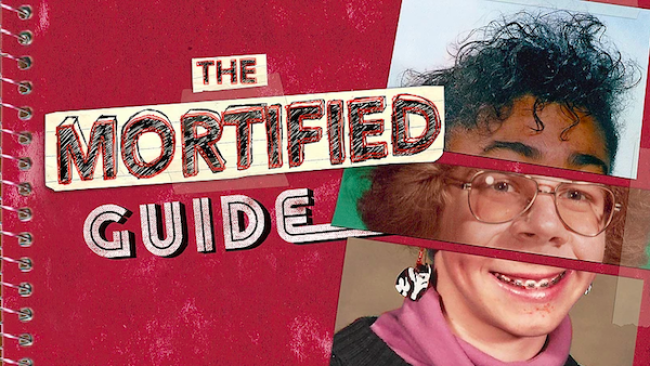 What began as a small LA stage show 15 years ago has blossomed into a worldwide MORTIFIED phenom. To date the Mortified podcast and live stage show stage has run shows in 20 cities worldwide (from Portland to Paris), brought you a heartfelt listening experience from PRX & Radiotopia, a book series (including 2017's My Mortified Life), a documentary (Mortified Nation), a talk show which ran 2 seasons on Sundance TV (Mortified Sessions), and a public radio special (Mortified's Totally Juvenile Election Special). The project began when founder David Nadelberg came upon an unsent love letter he'd written as a teenager. This letter prompted him to email to friends asking if anyone else wished to share their personal childhood writings on stage. The email went viral and the rest is "share the shame" history.
If you have not yet experienced the phenom, the six-part Netflix series, The Mortified Guide, embodies what the movement (don't worry, nothing like Wild Wild Country) is all about. It features adults sharing the embarrassing things they created (diaries, letter, lyrics & more) as kids in front of a bunch of strangers. Lucky for you LA folk, Mortified LA will be bringing that feel good experience to you LIVE at Wanderlust Friday, April 13th. Additionally, there are other LIVE events happening in other cities throughout the year. Check it ALL out because you'll be delighted you did!
Mentions: Doors 8:30pm, Show 9pm. Get tickets HERE. Price $15-$40. Wanderlust is located at 1357 Highland Avenue (public parking lots within walking distance, 1520 N. McCadden Place and 6922 Hollywood Blvd). More info HERE. Feature image via sharkpartymedia.