Video Licks: DONALD GLOVER Delivers A Winning SNL Monologue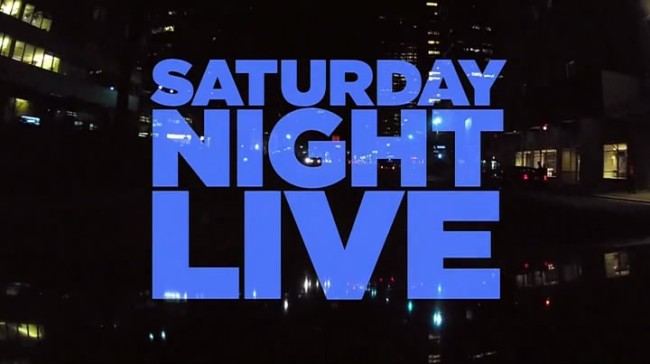 Is it better to be rejected by SNL then come back as a lauded host or to be a cast member from the get-go? This weekend's guest host, DONALD GLOVER (Solo, Community, Atlanta, Redbone) will only ever know how it is to be the host, (Lorne?), however his SNL monologue exemplifies why he's a step above it all. He's a comedian, actor, writer, producer, singer, dancer, rapper, and overall star. Is there's nothing this guy is bad at? Well, he is still human. Or is he? Enjoy!
Mentions: Watch SNL Saturdays 11:30ET 10:30CT 9:30MT 8:30PT on SNL.