Video Licks: CONAN Interviews Comedy Legend Tim Conway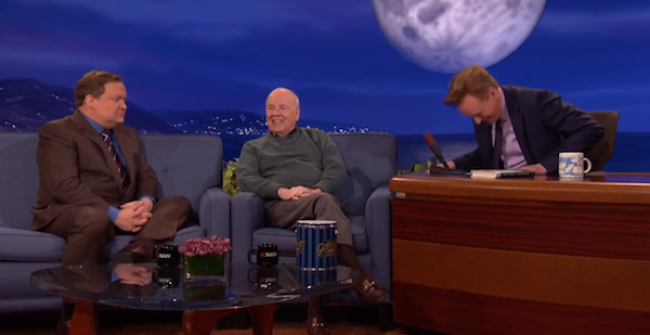 One of my ultimate indulgences growing up was watching The Carol Burnett Show with my folks. There is no doubt the show would not have been the same without the incredibly talented Tim Conway. Yesterday, the king of sitcoms, sketch and film talked with Conan O'Brien about growing up in Cleveland, Christmas, his jockey days, the "dentist sketch" with Harvey Korman and more. It was nice to see the 80-year old as quick witted as ever, having no problems outshining the host. Enjoy!
Mentions: Buy Tim's book "What's So Funny" as a holiday gift to yourself.