Quick Dish NY: TONIGHT We Had A Web Series: 'KILL ME NOW' Series Finale Show at Union Hall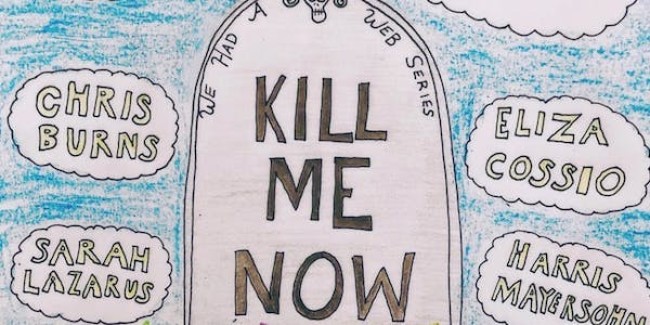 Come bid adieu to the web series that totally gets what it's like being a twenty-something becoming an adult in NYC. Once again, experience your favorite Kill Me Now moments with creators and series stars Julia Lindon ( Lady Liberty) and Blythe Roberson (How To Date Men When You Hate Men). You'll be treated to a sneak peek of the final episode, get the full origin story, and take in lively performances from:
Chris Burns (Fat Carrie Bradshaw)
Eliza Cossio (Wyatt Cenac's Problem Areas)
Colin Stokes (The New Yorker)
Sarah Lazarus (New York Comedy Festival)
video DJ AJ Serrano & more!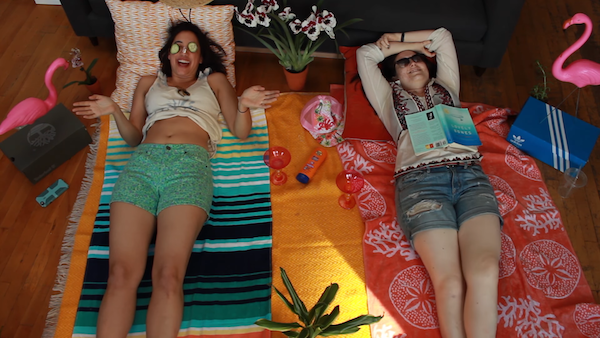 For all those not yet caught up, you can soak up all the episodes on Kill Me Now's YouTube Channel before the show. Be there, young sprites!
Mentions: Doors 7pm, Show 8pm. $8 advance, $10 day of. Union Hall is 702 Union St., Brooklyn, NY (between 5th and 6th ave). Poster by A.J. Serrano.