Tasty News: Listen to A Hot Track Off of KASEEM BENTLEY'S Debut Comedy Album "Lakeview" Out This Friday 5.3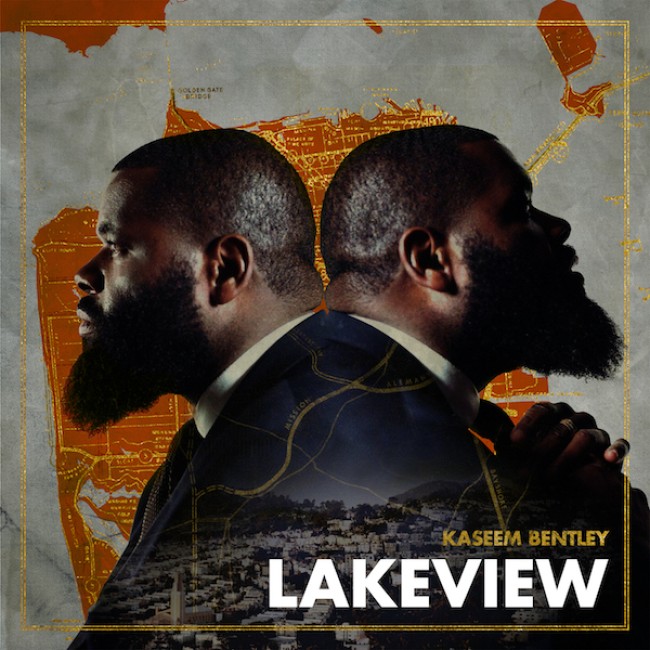 If you are ready for comedy that tells it like it is, then you will appreciate KASEEM BENTLEY'S (Comedy Central's New Negroes, Viceland) debut full-hour comedy album which comes out this Friday, May 3rd on Blonde Medicine! On Lakeview, Bentley takes a look at how his hometown of San Francisco, particularly the Lakeview neighborhood, has evolved over time. Of course, like most things, imparting that stand-up gold to a crowd doesn't come with it's challenges as Kaseem has to deal with some unsolicited audience interaction from the get-go. Having amassed a wealth of comedy skills at SF open mics, bar shows, comedy clubs and comedy rooms, Kaseem is able to deliver his spirited storytelling and unwavering, bold observations without a skip. Today we have a track from the album called "Bay Area Bullshit Life" which demonstrates what bay area commuters have to deal with making their harrowing daily trips. Let's just say an open seat is the golden ticket to dealing with close quarters, menacing dancers, and the "candybar mafia." Enjoy!
Mentions: Lakeviewis out on Blonde Medicine this Friday! The album will be available via Apple Music/iTunes and anywhere comedy is streamed or sold digitally. Follow Kaseem online on Twitter & Instagram. Album artwork by the Frank William Miller Jr., who has done album art for DJ Jazzy Jeff, Janelle James, Nore Davis, and more!