Video Licks: Watch as Caitlin Linden Demonstrates That "Hiking is Fun"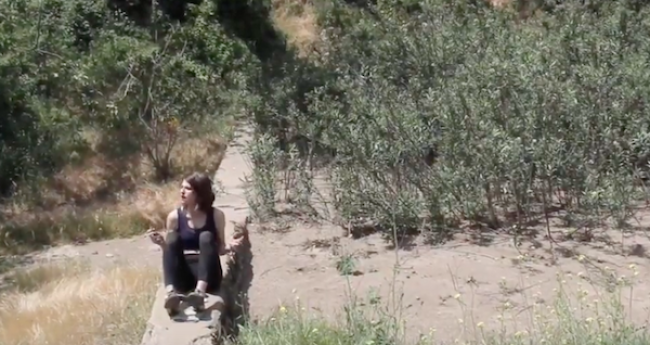 Let's go on a hike with Caitlin! With so much beauty surrounding LA, how can you not roam free in the great outdoors. Leave all your worries behind and experience nature the way it was meant to be experienced. Treat your body like a temple. Interact with your surroundings. Just be a better person. Enjoy Hiking is Fun from Caitlin Linden!
Mentions: Follow Caitlin on Instagram!