Quick Dish NY: The First Annual NEW YORK COMEDY SHORT ACTS Festival 8.25 at Brooklyn Comedy Collective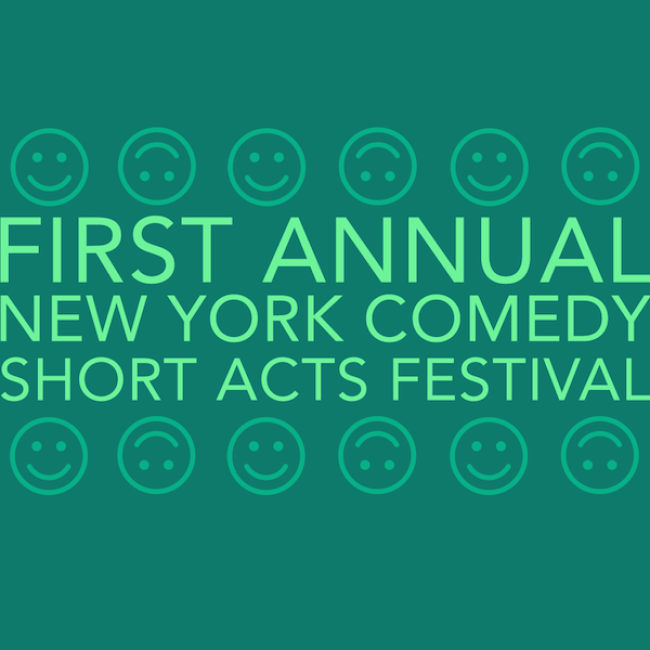 This Sunday, August 25th, get a massive serving of new short works from talented playwrights and comedians at the First Annual New York comedy Short Acts Festival. Hosted by longtime comedy duo Kelly Cooper and Thomas Frances, the inaugural night will feature short plays from Marcia Belsky, Matthew Liner, Manning Jordan, Lisha Payne, Thomas Frances and Kelly Cooper and each play will be interluded with poetry from the talented Adam Bangser. The entertainers will have the opportunity "to cross the line of sketch-writing into a more delicate idea of staging, that will hopefully challenge them and bring forth truly unique work." They will also get to squish that into approx. ten minutes of explosive fun!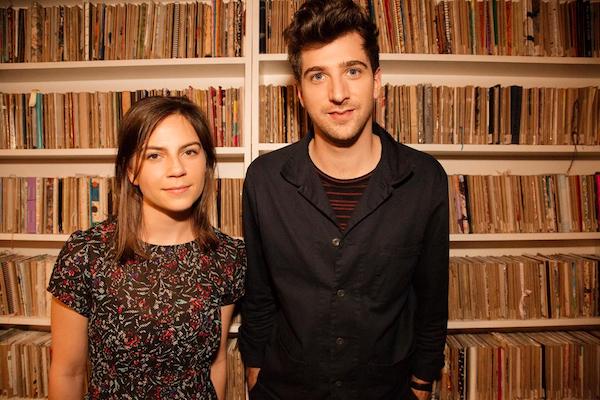 For the last four years Kelly Cooper and Thomas Frances have created plays for The Annoyance Theatre (Mandatory Seminar, The Siblings), Brooklyn Comedy Collective (It's a Wonderful Everything, Sunday Night News, Announcements), and Vital Joint (Two Guys, Two Girls). They also co-founded Ground Floor Comedy, a digital comedy channel and newsletter. Come watch the duo and artists take their works to new heights!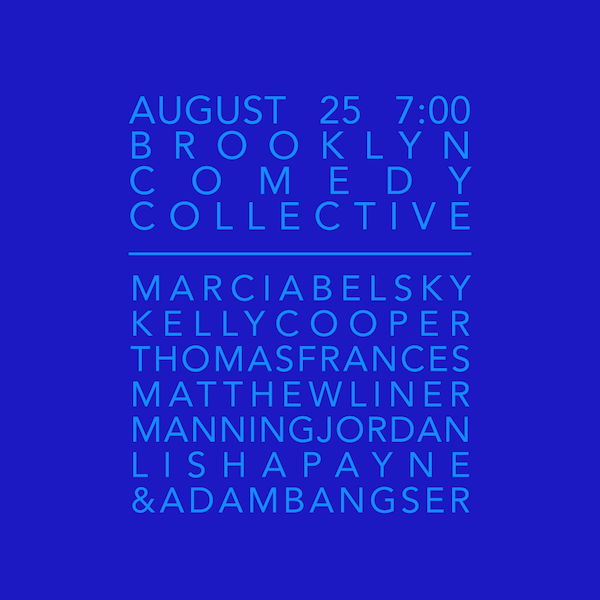 Mentions: Show 7pm. Tickets $10. BCC at The Brick is located at 579 Metropolitan Ave, Brooklyn, NY, 11211. Photograph courtesy Mindy Tucker.
e