Quick Dish NY: See Kelli Dunham's "NOT THE GYM TEACHER" Comedy Album Taping Tomorrow at Caveat
How many comics do you know will seek out Times Square the morning of their album taping, armed with a sandwich board, inviting tourists to take photos with a "real live queer person" AND pass out a few tickets to that show? The child of a "stoic germanic midwestern farm family," ex-nun, nerd, mild-mannered, genderqueer comic, KELLI DUNHAM, is who! Come see Dunham bring you her sixth stand-up album, Not the Gym Teacher, TOMORROW, September 7th at Caveat. Kelli has contributed to NPR and them.us and has appeared on Showtime and the Discovery Channel, the Moth Mainstage, the Cinderblock Comedy Festival, the Risk podcast, the Gotham Storytelling Festival, and all over the nation at colleges, prides, fundraisers and even your honest to goodness livestock auction. She is also a non-fiction writer and helped set the Guinness World Record for longest comedy show/multiple performers. I love humble bragging for people.
The new album is a reference to Kelli's current job as a school nurse where, ironic surprise face, she's often mistaken for working a very stereotypical educational role. This sure to be crowd pleaser of a show will include audience members being invited to dress up as the profession for which they are most often mistaken, with prizes for the best costumes. Pssst, the Boston audience showed up as gym teachers, so the pressure's on! This event will be directed by Gastor Almonte, with special guest Srilatha Rajamani, and hosted by Chloe Koser. Don't miss out on this sure to be laugh-inducing, thought-provoking afternoon event!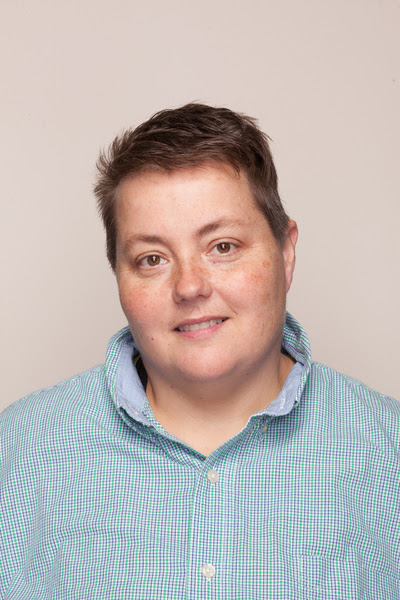 Mentions: Doors: 3:30pm, Show: 4:00pm. Tickets: $10 adv / $12 door.
21+.Caveat is located at 21 A Clinton Street, Manhattan. Graphic by Stacy Bias.