Video Licks: Get Your One Way Ticket to The 'Motherland' in This Season 3 Episode of WHAT'S THE 311?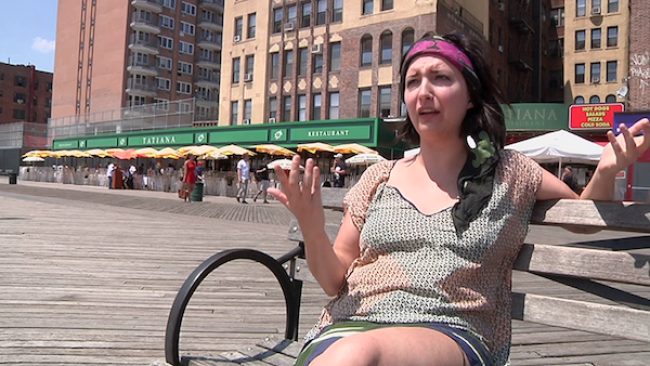 We teased there'd be more of season THREE to get your Comedy Cake loving peepers on and, as promised, we have a second episode of the new season of WHAT'S THE 311? for you to thoroughly relish. Set your course for the Russian motherland as the 311 doc get's chummy with your new favorite vodka flavored Brooklyn neighborhood. After you've gotten a taste of the curious shops, traditional delicacies, and strictly Cyrillic tabloids, take in the buzz of the latest theatrical production in town. It's one you'll simply die for. Enjoy your visit to Brighton Beach!
This episode stars Bryce Craver, Alexandra Gellner, Filip Jeremic, and was written & directed by Jonathan Doyle.
Mentions: Watch the entire season of What's The 311? HERE. Learn more of In Polite Company HERE.