Quick Dish NY: YOUR LOVE, OUR MUSICAL 10.19 at Caveat
Can it get any better than YOUR LOVE, OUR MUSICAL hosts Rebecca Vigil and Evan Kaufman doing their improvised musical magic with their first celebrity couple, Cara Delevingne and Ashley Benson? Of course, it can! Last month's love story was as unique as it gets, so what will this month's story reveal? Only one way to find out! This Saturday, October 19th show at Caveat, your hosts will get back to their intriguing love story dissection as a real couple is selected from the audience, interviewed on stage, and an original musical is created for said couple on the spot! Join Rebecca, Evan and their their amazing backing band for one heck of a memorable night. Ain't love grand?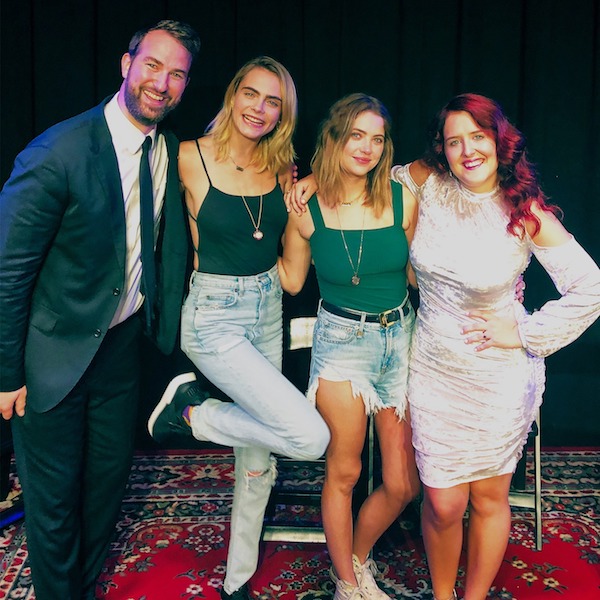 Mentions: Show 7pm. Tickets HERE. 21+. Caveat is located at 21 A Clinton Street, Manhattan.