Quick Dish NY: Get A Whiff of THE SH*TSHOW 10.22 at Lucky Jack's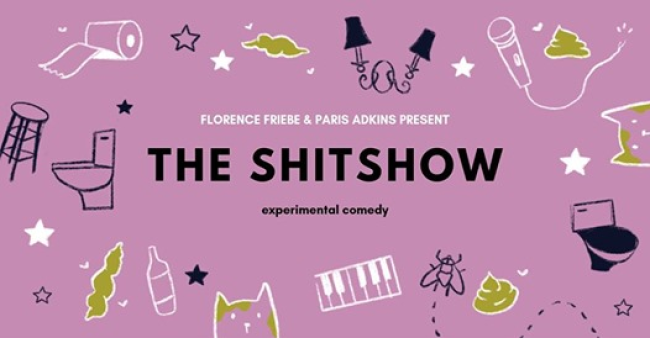 Get all up in that SH*TSHOW comedy this October. The upcoming fall-tastic event will be offering up comedy treats galore featuring talent from the New York alt comedy community. Rising stars of humor will try out their weirdest material in front of the most positive, supporting audience (because we know you're all the real deal). Come enjoy some of these gems the city has to offer:
Maddie Smith
Randall Otis
Amir Khan 
and more special guests to come!
hosted by Florence Friebe and Paris Adkins
We just know you are dying to say "I saw that person when I was dirt poor and before they went BIG TIME!" GO!
Mentions: Show 7:30pm. FREE! Lucky Jack's is located at 129 Orchard Street, NYC 10002.