Video Licks: Watch FROG BOYZ' "Halloween" with Chris Gethard The Extended Cut Version Now!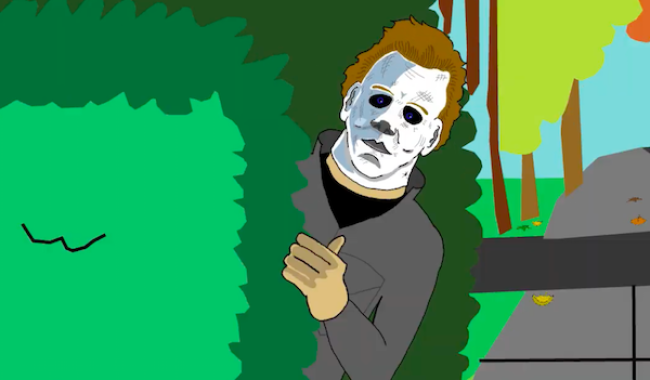 Approximately eleven months ago, the FROG BOYZ (Jesse VandenBergh & Sean Newman) celebrated the Halloween franchise with an animated video featuring Chris Gethard as Michael Myers finally opening up about his mental health. He had so much to say before and in this director's "Extended Cut," you get to see some super funny improvised moments that were victim to some cutting room carnage. Enjoy this Halloween Extended Cut!
Mentions: Watch the original HERE! Follow Frog Boyz & Chris Gethard on Instagram!