Quick Dish NY: Entertainment Opportunities Abound at INDUSTRY NIGHT 11.26 at Friends & Lovers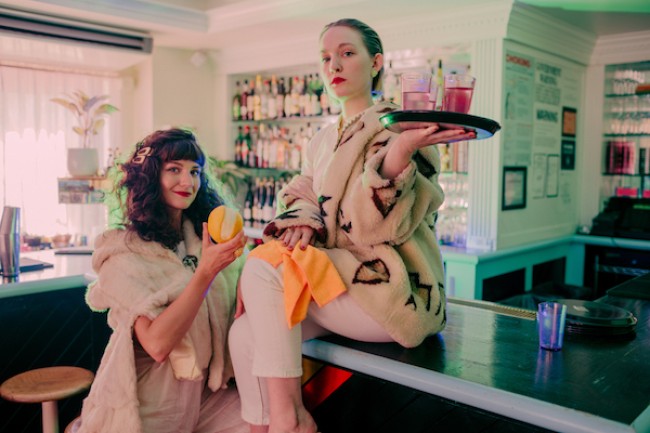 We are thrilled to announced the first iteration of a new live comedy show called INDUSTRY NIGHT. Usually, it's vital for any comedian to get in good with "The Industry." Industry Night takes that one step further. No need to get chummy with THE industry because they ARE the industry, the service industry, that is. Yes, this show is dedicated to your favorite working comedians with entertainment aspirations. The show is hosted by Juliet Prather (MTV, Egg Shop) and Kasey Borger (McSweeney's, Fancy Nancy) and the first Industry Night at Friends and Lovers in Brooklyn will include performances by:
Gary Richardson (SNL, Egg)
Betsy Kenney (Netflix, UCB, Bernie's)
Bardia Salimi (I Am Not Your Uber, Tavern on the Green)
Amy Frances Wright (McSweeney's, Alamo Draft House)
Jared Mark Smith (Studio System, Dynaco)
Now go find a pal/sucker to cover your shift, and attend this Industry Night to remember Tuesday, November 26th!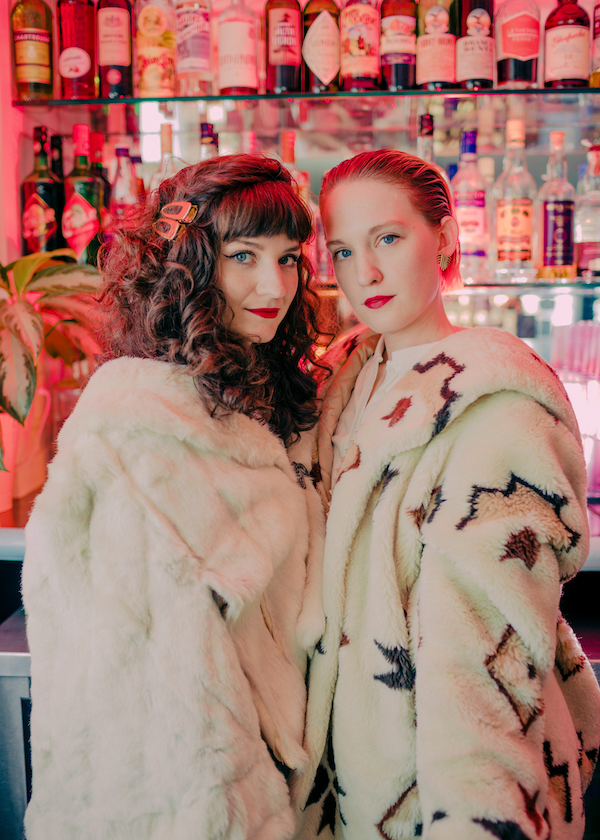 Mentions: Doors at 7:30, Show at 8pm. FREE. Friends and Lovers is located at 641 Classon Ave, Brooklyn, NY 11238. Images by Bridge Badore.