Quick Dish NY: The Fourth Annual Chanukahstravaganza: Brighter Than Ever 12.21 at Union Hall
The 4th annual Chanukahstravaganza: Brighter Than Ever benefit show is poised to be the biggest ever! December 21st at Union Hall, your hosts for the evening, native New Yorkers Ilana Michelle Rubin and Lana Schwartz, will be welcoming a treasure trove of Jewish comedians to help them celebrate the Miracle of Lights: Chanukah. Hannukah. Hanukah. (Feel free to go debate the spelling at your leisure). This comedic gathering will include songs, laughter, surprises, and, snacks, because what's life without Challah? Check out the amazing lineup below:
Josh Gondelman (Last Week Tonight, Desus and Mero)
Alison Leiby (The President Show, The New York Times)
Anna Roisman (The Unemployed Show, Funny or Die)
Jess Salomon (The Tonight Show with Jimmy Fallon, Just For Laughs)
Charlie Bardey (Vulture, August Exploration)
Yaari Nadav Tal (Vulture)
And MORE!
Be there, one and all!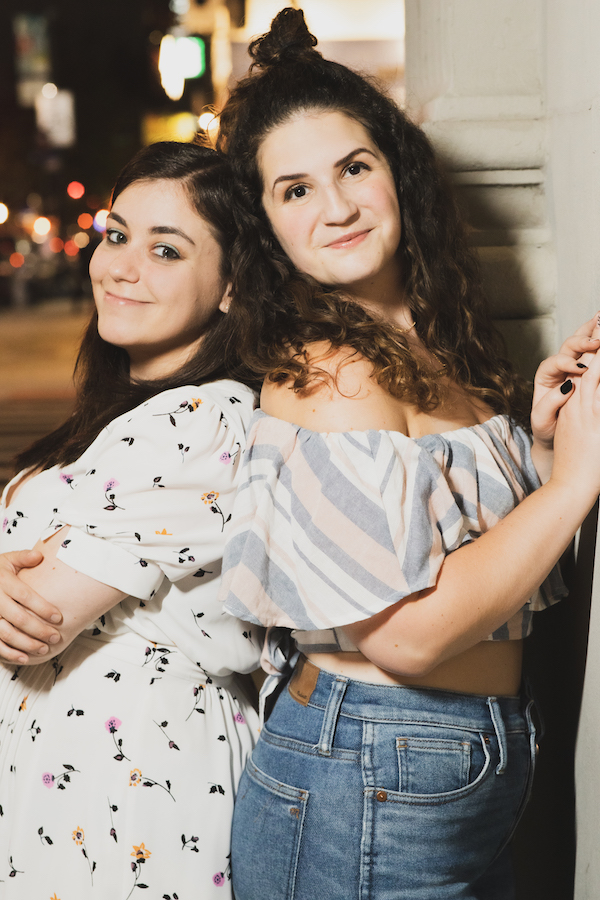 Mentions: Doors: 7 PM / Show: 7:30 PM. $10 online, $12 door. All proceeds will be donated to the Center For Advancing Holocaust Survivor Care, and audience members will have even more chances to give this year as raffle tickets will be on sale during the event for exciting prizes. . Also, check out Illana & Lana at My Hometown 11.29 at Union Hall (located at 702 Union Street, Brooklyn).