Quick Dish NY: MOMMY DEAREST & ME 2.20 at The PIT Striker Stage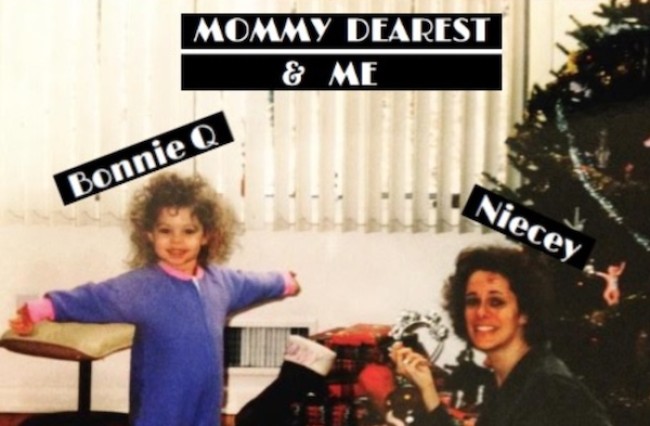 This is not the Mommy Dearest you were thinking! No tragi-comedy nightmares of birthday gifts being given away or being pulled out of your bed warm bed for some late night bathroom floor scrubbing. At Mommy Dearest & Me, the real life mother/daughter duo of Bonnie Q Harris & Niecey join forces to bring you a showcase of their "unique dynamic" that blends "SNL-style sketches, short-form improv games, song parodies, and lots of not-so inside jokes." Yes, you can breathe a sigh of relief this month because a two-person variety show always trumps the story of a maniacal, self-sacrificing mother with scary-stern eyebrows. Enjoy all the action THIS Thursday at The PIT Striker! Also, watch the cool teaser below!
Mentions: Show 7pm. Tickets HERE. The PIT Striker is located at 123 E 24th St (b/t Park & Lex) New York, NY 10010.