Tasty News: Comedian AMBER ROLLO Hosts "CAN I LIVE?" A Live-Streamed Stand-Up Showcase Tomorrow on Zoom
TOMORROW at 9pm ET comedian AMBER ROLLO (Stoked Comedy) will bring you the re-launch of her weekly live-streaming comedy show CAN I LIVE? Rollo's standup combines New York edge with that Cali sunny disposition AND you might recognize the comic from her confrontation with Harvey Weinstein at a Manhattan variety show. A couple years back Rollo started a comedy show which she hosted in a comic book shop which was streamed online. It was called "Can I Live?." That title is all the more relevant now and she's bringing back the show which will feature a lineup of amazing comedians. Friday's lineup will include:
Chanel Ali (MTV)
Josh Gondelman (Desus & Mero)
Gabe Pacheco (SiriusXM)
Ben Wasserman (Vice)
Kate Willett (Comedy Central)
The show will air on the Zoom platform weekly. Grab your tickets below!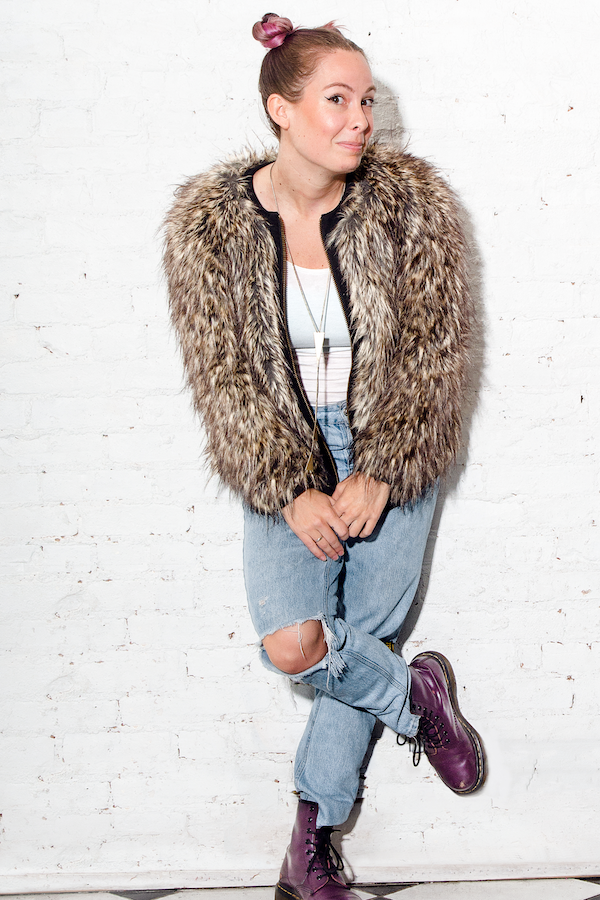 Mentions: Show 9pm ET. Buy $5 tickets HERE. Once you purchase a ticket, you will receive a Zoom link to join. Also, check out the podcast Rollo launched with her ex-fiance Gabe Pacheco, while stuck with him in self-quarantine, called The Next Binge Thing.