Tasty News: More RISK! Livestream Storytelling This Friday on Zoom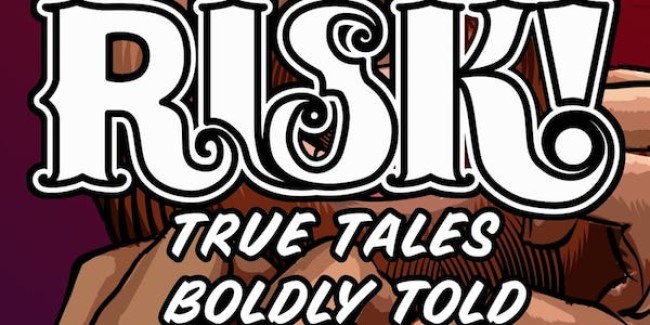 I had the honor of attending the inaugural livestream RISK! event and it was absolutely amazing. All the performers gave honest, funny, and heartfelt narratives that not only impacted the audience (I personally completely renewed after), but have surely transformed the performer's lives in distinct, meaningful ways. Did I mention there were 500+ people in attendance watching from places like Jakarta, Alaska, Australia, Cali and New York City. Yay! Lucky for you, you have another chance to be part of the RISK! experience THIS Friday, April 10th on Zoom. The show include uncensored, true stories from:
Jana Fisher
Jonathan Bradley Welch
Dawn Fraser
David Crabb
& Kevin Allison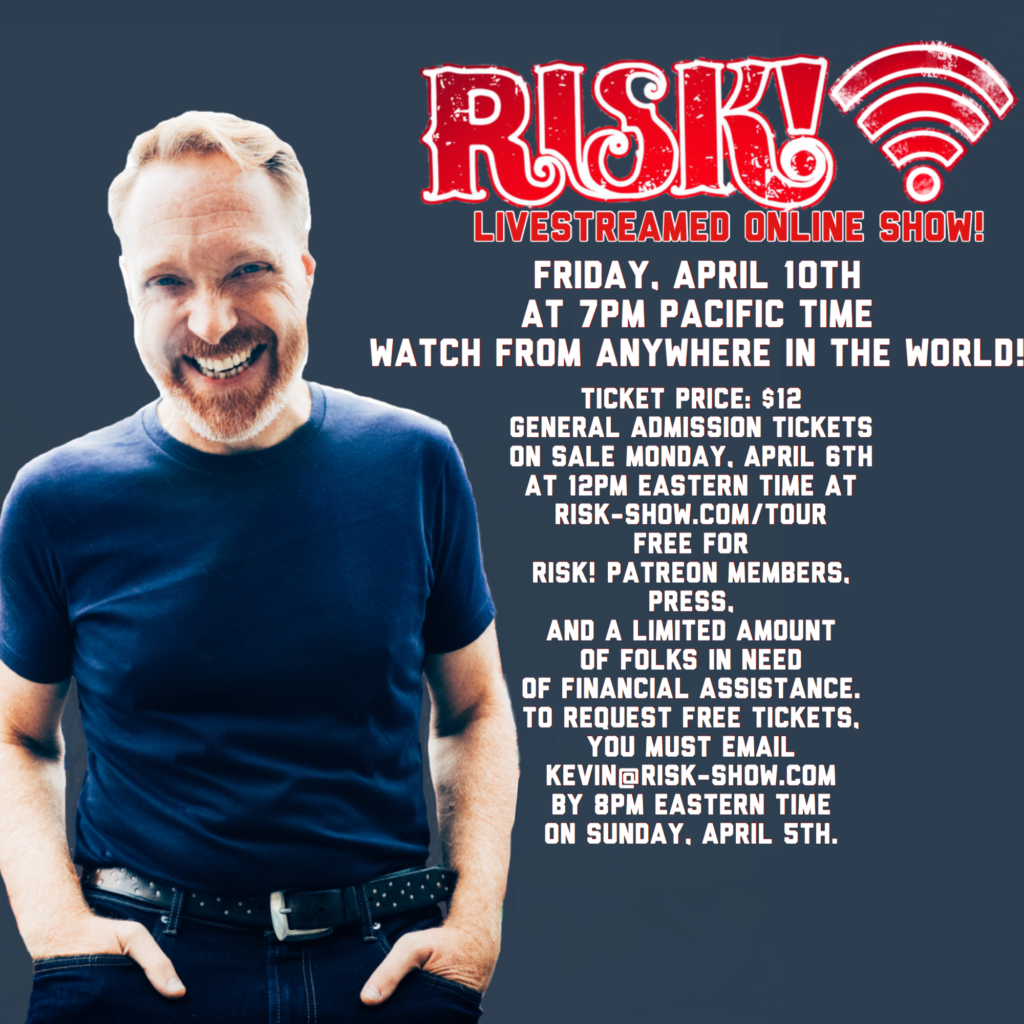 Mentions: Doors @ 6:45pm PT, Show 7pm PT/ 10pm ET via Zoom. Price $12. You can become a RISK! Patreon member at Patreon.com/RISK!. Tickets are FREE for RISK! Patreon members.