Tasty News: More ARTISANAL COMEDY Goodness TOMORROW on Instagram Live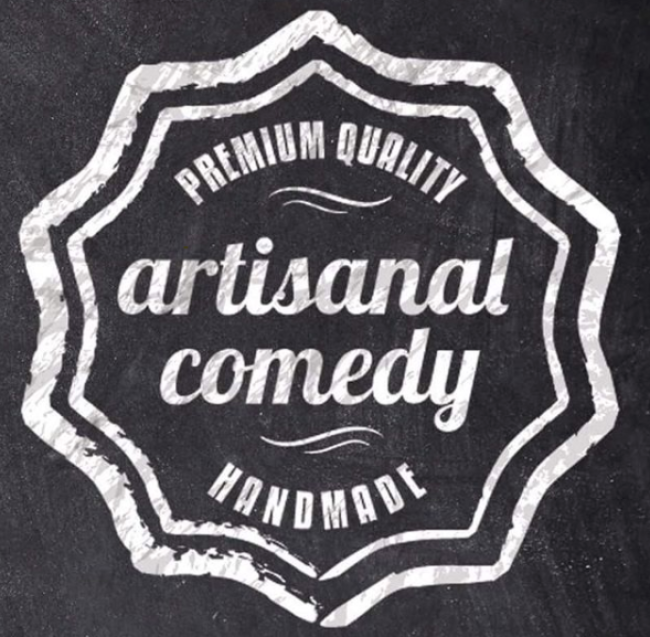 Your ARTISANAL COMEDY host Bethany Van Delft invites you to enjoy an evening of socially distanced entertainment featuring quarantined comics from all over the country. This week's standup lineup should have you laughing up a storm before you know it. Check out what's on the lovingly curated menu now:
MICHELLE BUTEAU
Kendra Cunningham
Nato Green
and comedy DJ extraordinaire Donwill
The magic happens TOMORROW on Bethany's Instagram Live Account.
Mentions: Show 9pm EST HERE.