Video Licks: 'Precious Plum' Comes to The Pete Holmes Show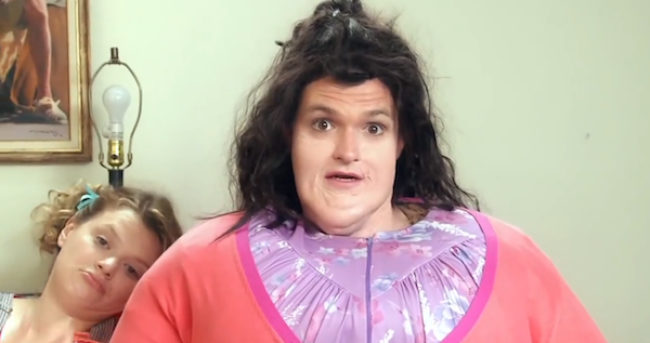 Last night The Pete Holmes Show introduced it's audience to one of College Humor's favorite funny videos Precious Plum, the Honey Boo Boo parody series. Pageant life certainly isn't all glamour and glitter. Enjoy!
(WARNING: If you're squeamish, look away)
Mentions: Watch The Pete Holmes Show weeknights Midnight/11C on TBS. The Very Mary-Kate team are composed of Elaine Carroll and Josh Ruben.