Video Licks: Comedian Nick Thune Has a Baby Talk on CONAN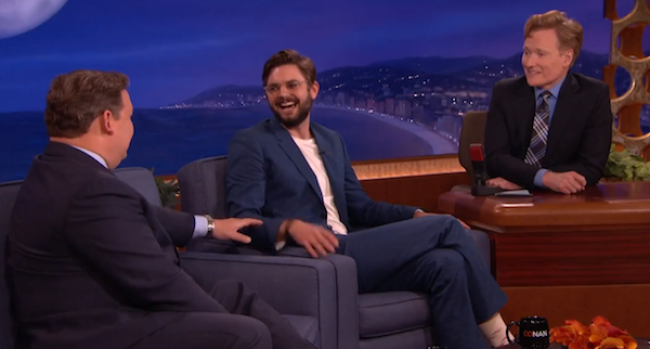 Comedian Nick Thune joined Conan O'Brien for a sit down discussion about his new baby and it's gender. You very quickly learn that Nick's hopes were riding high on the outcome of the ultrasound. Enjoy!
Mentions: Watch CONAN weeknights 11/10C on TBS.