Video Licks: Find Out The ONLY Reason Billy Eichner Watches GoT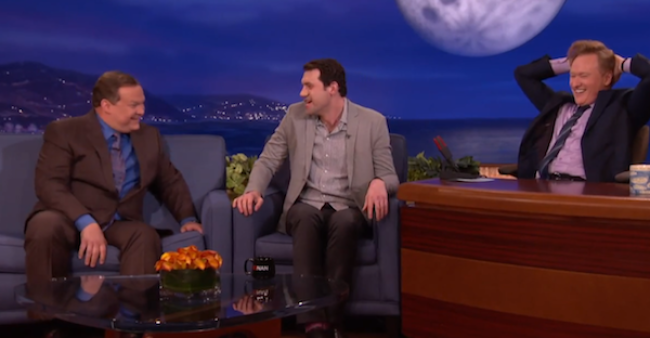 Billy on the Street host and Parks & Rec recurring cast member Billy Eichner joined Conan for a nice chat about Billy's love of pop culture. Billy disclosed the only element of Game of Thrones that keeps him interested in the drama.
Billy also discussed his White House Correspondents Dinner experience and the pros & cons of his screaming inclination.
Mentions: Watch CONAN weeknights 11/10C on TBS.