Video Licks: Watch The Troubies Infuse Modern Comedy into Age-Old Greek Lit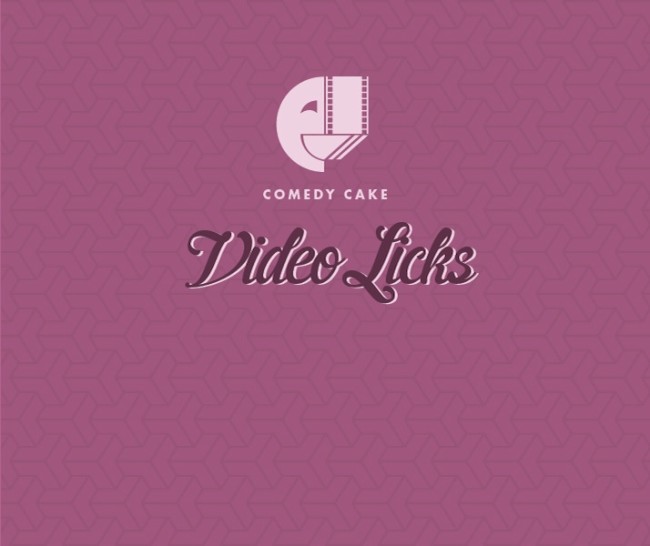 And now for something TOTALLY different from the usual Comedy Cake fare you're used to. Everyone say the word in unison, T-H-E-A-T-E-R! Yes, those used to be places we went to for gobs of entertainment. It was also a coveted dramatic experience you'd dress up for (Cali casual, if think yourself a normie). Well, guess what? Just because there's a pandemic doesn't mean we can't enjoy the things we love. If you've been in the SoCal area a while, you may be familiar with the Troubadour Theater Company. They've been offering "free-wheeling, no holds barred, Commedia Del Arte flavored," and "slapstick driven" entertainment to the area since 1995. I know I can't go a season with out seeing one of their hilarious and quite loose adaptations of classical plays, literature and film, and neither should you!
In association with the Getty Museum, the Troubies have brought their brand of musical theater to the digital and quarantined stage. The first episode of The ODDyssey streamed yesterday on the Getty Museum's YouTube channel and it was everything you didn't think possible in your dull literature class of the past. (And this time you didn't suffer the custom ridicule of being mocked when you were late to the performance, winning!) Homer's epic sequel to the Iliad comes to life every Sunday afternoons til August 16, 2020. This first episode finds us in a post fall of Troy scenario, as the goddess Athena begs daddy Zeus to send Oddysseus home, even though Poseidon is highly opposed to the idea. Enjoy "Troubadour Theater Company Presents: The ODDyssey."
Mentions: FREE!! New mini episodes Sundays at 3:00 p.m. PST. Each is 15-20-minutes in duration. Tune into the Getty Museum's YouTube channel, https://youtube.com/gettymuseum, for all the fun! Post premiere, the audience can live chat with the Troubies and Getty staff. Careful what you wish for! After the final episode, you are invited to join the cast at their virtual reunion party. Episodes will be available to view any time post premiere. More info at https://www.getty.edu/troubie. Do see the Troubies live when that becomes possible. Please, let that be SOON!