Tasty News: This Saturday Watch The 2020 Virtual PARDCAST-A-THON Livestream for Smile Train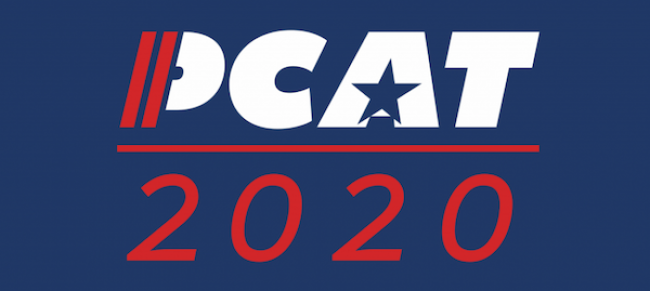 A little beerbug isn's going to get in the way of the PARDCAST-A-THON locomotive. Jimmy Pardo and Never Not Funny will once again bring you their 6-hour annual fundraiser and comedy marathon. This Saturday, October 10th, the event will feature 15+ SURPRISE guests raising money to benefit Smile Train. Previous events have raised over 1 million dollars for the organization that gives cleft treatment for children in need. Beginning in 2009, the yearly event has included guests like Jon Hamm, Conan O'Brien, Rich Sommer, Scott Aukerman, and so many more of your comedy favorites. Pardcast-A-Thon will be livestreamed at nevernotfunny.com. Learn more about the worthwhile event from Jimmy himself below. All aboard!
Mentions: Oct 10th event Noon to 6pm PT. FREE to watch. Donations to Smile Train are encouraged. More about Never Not Funny HERE.