Quick Dish Quarantine: A Weekend of SHOT4SHOT ft "Back to the Future" & "Legally Blonde The Musical"
Your favorite "drinking game with a movie problems" returns with two favorites. TONIGHT Back to the Future is the focus of the Shot4Shot recreation squad's gaze. You remember that flick? It's the one where the DeLorean (still cool) is retrofitted with a flux capacitor to make it a time travel device. Oh, it's also the one where Marty McFly has to fend off the affections of his mother and matchmake his parents like nobody's business.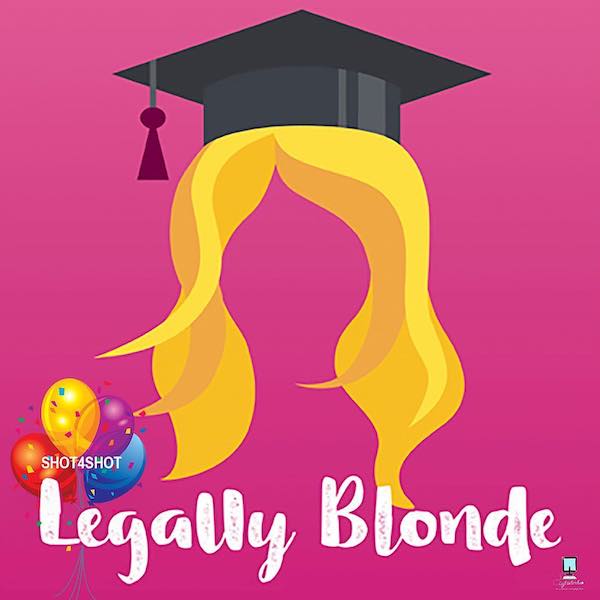 This SATURDAY, your Shot4Shot heroes take a break from time travel and enter the courtroom. Legally Blonde the Musical will be the creation they take a swig with. This time a sorority girl named Elle Wood attempts to win over her ex-boyfriend by enrolling in Harvard Law School and defending an exercise queen accused of murder. Or does she? Anything can happen when Shot4Shot is calling the shots. Don't miss out!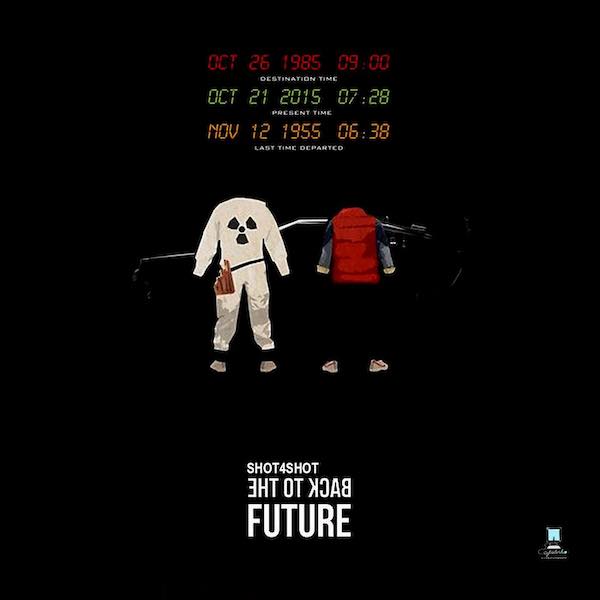 Mentions: Both shows 9:30pm eastern, 6:30pm pacific on Zoom. Email the shot4shotnyc@gmail.com to watch. Follow Shot4Shot on Instagram @shot4shotnyc.