Quick Dish NY: Live Broadcast plus Livestream of CELEBRITY BOOK CLUB with Chelsea Devantez 2.5 at Caveat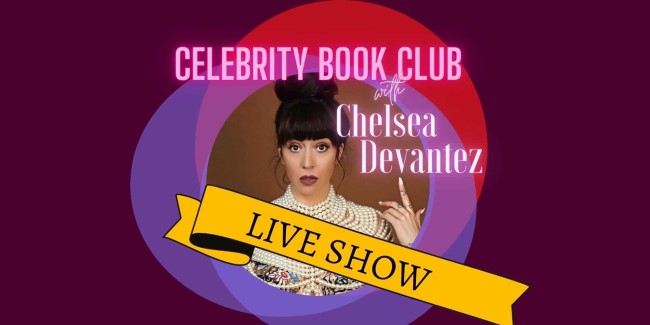 The Celebrity Book Club podcast features host Chelsea Devantez (head writer of The Problem with Jon Stewart) and friends giving the listener comedy, commentary, and, of course, the lowdown on memoirs of badass celebrity women torn down by tabloids and dissected by the media. Saturday, February 5th, fans and soon-to-be ones can enjoy a LIVE podcast recording at Caveat where there will be a recap and celebration of Brooke Shields' memoir "There was a Little Girl," with special guest and stand-up Casey Balsham. Who can forget Brooke in that iconic 80s Calvin Klein ad or in that much talked about Blue Lagoon flick? My oh my, so much to cover!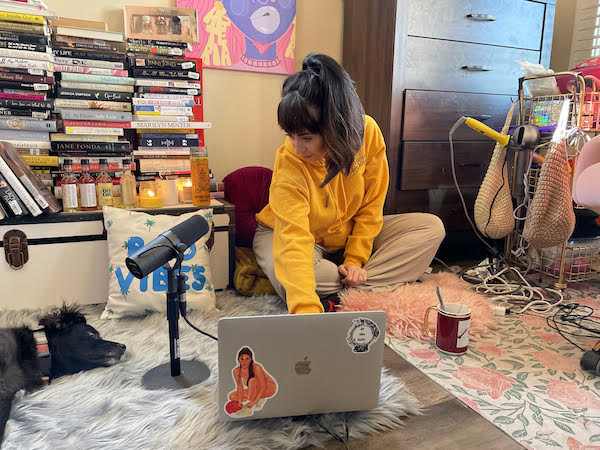 This podcast has 40+ episodes under it's belt, and was the VERY FIRST pick for Apple Podcasts Spotlight Program. Devantez's own memoirs will be published by Hanover x Harper Collins in the fall of 2023! So much to look forward to! Did we mention there will also be a livestream option for those who may be prickly bug wary, and requiring a social event they can enjoy the comfort of their homes? Fun for all! Now go get to clicking if you want to experience a book club with some new pals!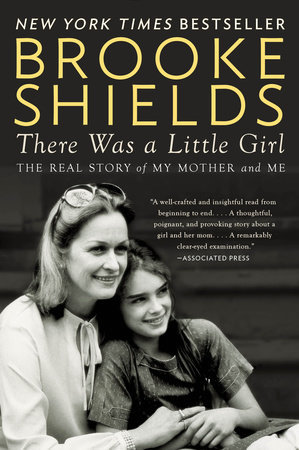 Mentions: Doors 9pm, Show 9:30pm. Tickets $15 in advance, $20 at the door, $7 livestream. 21+. Location: Caveat, 21 A Clinton Street, Manhattan. Listen to the pod THERE. Follow Chelsea @ChelseaDevantez on Instagram.