Tasty News: OUT NOW The First Two Episodes of The NEW Documentary Podcast Series SEVENTEEN from Laura Leigh Abby
Today? Yes, TODAY Paradiso Media has released the first two episodes of the documentary podcast series Seventeen: Conversations with My Teenage Self, from Laura Leigh Abby (as seen in them., Cosmopolitan and VICE). Before the dawn of social media, teens would actually have to get out the old pad of papyrus (ie. sticker heavy notepad) to scribble down their thoughts and feelings. The historical docs represented those carefree, innocent times of personal evolution which we adults could look back on fondly, years down the line. In the case of writer and essayist Laura, her look back reveals more than she ever thought.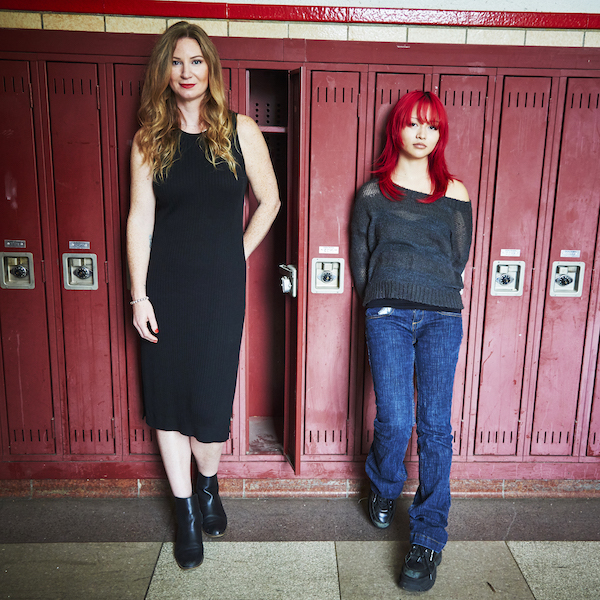 In Seventeen, Adult Laura reads her 17 year-old diary, with the entries voiced by teen influencer Leia Immanuel. She explores that last year of her childhood, before the onset of adult responsibilities and stresses. As an adult, now 36, Laura could only recall the positive memories of those early years, but she felt there was more there lying under the surface. 20 years later, Adult Laura goes back to those journals and the people within them to find the answers to her queries. This narrative podcast is a nostalgic look back at the early aughts before days of Instagram and the Tik Tok. The entries are filled with the folly of youth mixed in with problematic romantic encounters, repressed traumatic events, the mixed signals of a pop culture fueled society, and interviews with some of her journal's key players. If you love quality coming of age type of content, like PEN15 and Euphoria, you are guaranteed to enjoy the Seventeen podcast. Happy listening!
Mentions: Listen to episodes on Spotify, Apple Podcasts and Amazon Music. More about Laura THERE. Follow influencer Leia THERE. More about the pod OVER YONDER.