Quick Dish LA: GOOD SPORT Comedy 8.10 at Genghis Cohen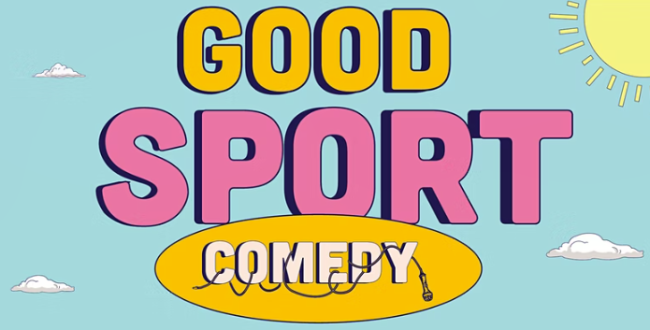 Anyone else's eyes keep itching because the pollinators ceases to take a vacay? Only me? Fudge. If you want to take your mind off allergies, winged insects, or anything else that soaks up brain time, then come out to Genghis Cohen Tomorrow, August 10th for another hilarious installment of GOOD SPORT. The comedy is FREE and the talent is seasoned. This Wednesday's laugh makers include:
Headliner Laurie Kilmartin
Holly Laurent
Pallavi Gunalan
Max Castillo
All hosted by Autumn Bruewer & Cole Saleh!
Don't miss out! Now be a good sport and pass me those allergy meds. Thanks!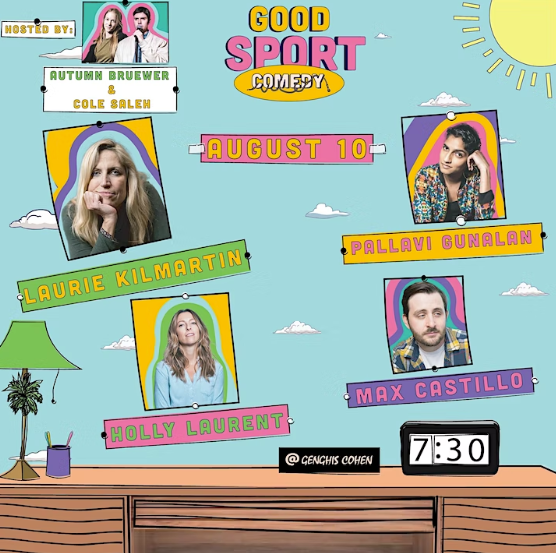 Mentions: Doors 7pm, Show 7:30pm PT. Register HERE. Come early for dinner, stay late for drinks. Location: Genghis Cohen, 740 North Fairfax Avenue, Los Angeles, CA 90046. Follow the show that happens every second Wednesday of the month. Feed the beast.