Quick Dish LA: Drunkalogue Presents MIXTAPE Tomorrow 2.1 at The Clubhouse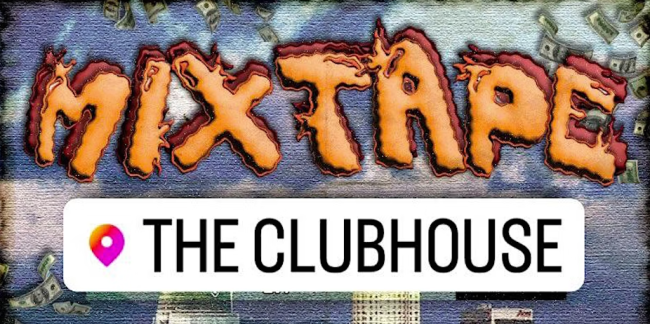 Ah, the MIXTAPE, the ultimate expression of creative tastes. It may be a thing of a bygone era, but it lives on in new mediums, be they a digital playlist or comedy show. TOMORROW, join hosts Garrick Bernard and Jamel Johnson as they bring the rockhoppin' beat of stand-up and a soundboard upstairs at The Clubhouse, your home base for indie improv shows, classes, sketch, and more! Your Mixtape lineup will include:
It should be one heck of a dynamic show, so don't miss out!
Mentions: Show 8pm PT. Donations HERE. 21+. Location: The Clubhouse, 1607 N Vermont Ave Los Feliz. Follow the show. Feed the algo.