Quick Dish: Be a Part of Extreme Gaming Championship at UCB LA 9.20 TOMORROW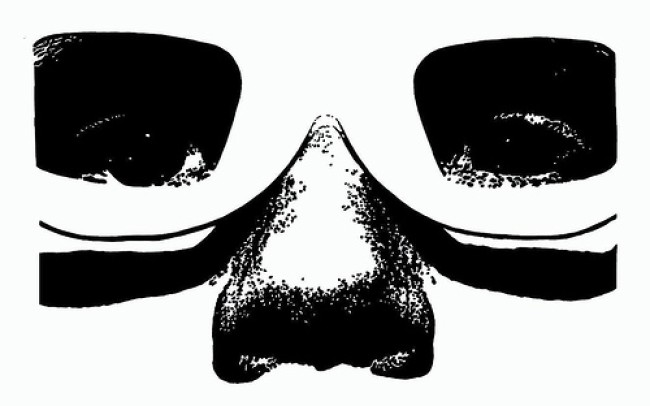 Extreme Gaming Championship will take you back (not very far back) to a time when gaming meant something, when gaming was beautiful. OK, fine, it's just super fun to watch people get picked to play video games they may not be skilled at and battle for prizes. Low stakes gaming STYLIN'!
TOMORROW (9.20) your hosts Thomas Middleditch (Silicon Valley, The Pete Holmes Show) and Mike Still (The Hot Wives of Orlando, Comedy Bang! Bang!) will be your gateway drug to pure, nerdgasmic fun. PLUS, September's guest is Jon Gabrus (MTV's Guy Code). Wheeeeeeeeeeee!
Mentions: Show 10:00pm. Buy EGC tickets HERE! UCB LA is located at 5919 Franklin Ave., Hollywood.