Quick Dish NY: SAM SCHAEFER NEEDS A CO-HOST 5.27 at Cobra Club
Sam Schaefer Needs a Co-Host is back at Cobra Club THIS SATURDAY, and guess what? The title still applies! Sam is desperate to find a co-host for his monthly comedy show, and really needs your assistance. Join Sam and a new co-host each month for an evening of stand-up comedy form some of Brooklyn's finest. This month co-host in training is Jessie Ballard who will be joined by performers:
Akshay Sampath
Chanel Ali
Zach Teague
+ More Special Guests!
Grab those tickets below!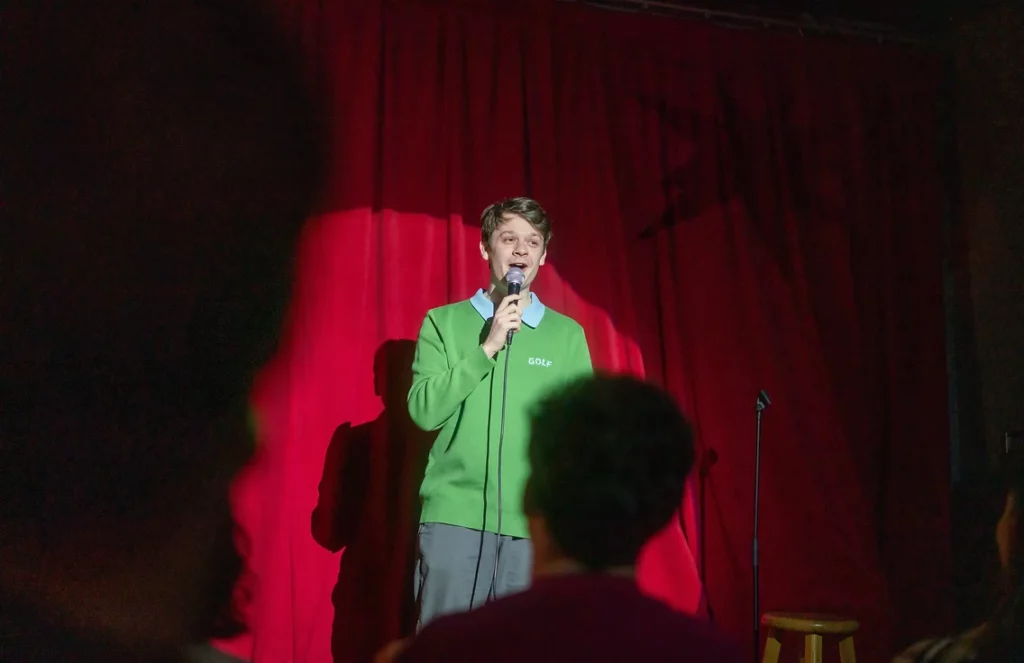 Mentions: Doors 7:00p / Show 7:30p ET. $10 tickets HERE. Location: Cobra Club | 6 Wyckoff Avenue, Brooklyn, NY. Follow the show. Feed the beast.