Quick Dish NY: HA! OR NAH! A Joke Lab 6.8 at Capish?! Club @ Lunella
It's time for another round of HA! or NAH! this Thursday, June 8th at the Capish?! Club Misfit Comedy Space @ Lunella Restaurant! Join a community of comedians as they bring you the best of their new inventions in this TimeOut NY recommended show. Audiences are saying "I had a good time and everyone I came with had a good time." Can you really do any better than that?! NO! The show is hosted by Lauren LoGiudice (Moth StorySlam Champ) and this week's show will feature:
Bonnie Q (New York Comedy Festival)
Jeremy Pinsley (Funny or Die)
Jeff Quintana (Funny Bone)
Maddie McLennon (Punchline Comedy Club)
Mike Bramante (New York Comedy Festival Comic to Watch)
Natalie Fill (NY Queer Comedy Festival)
Start your weekend early with some jokes!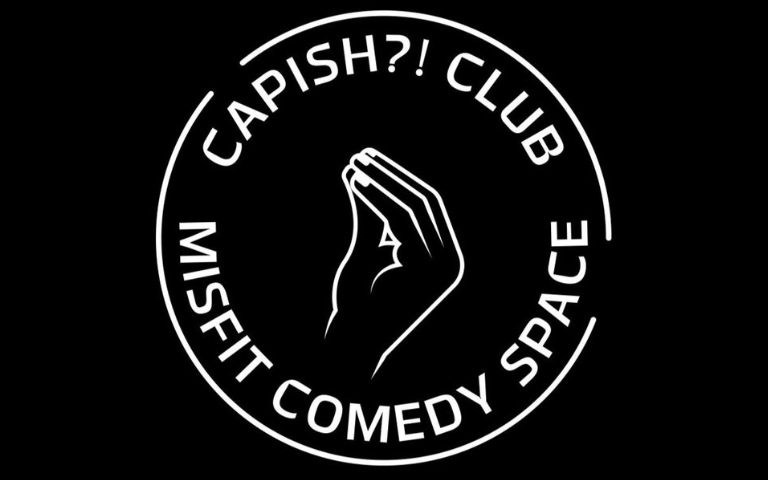 Mentions: Doors 7:30pm for Pre-Show Mingle. Show 8:00pm ET. Tickets HERE. Location: Capish?! Club @ Lunella | 173 Mulberry Street New York, NY 10013 (Little Italy). Give your host a follow. Feed the algo.