Tasty News: Don't Miss "Deon Cole's Black Box" Premiere!!!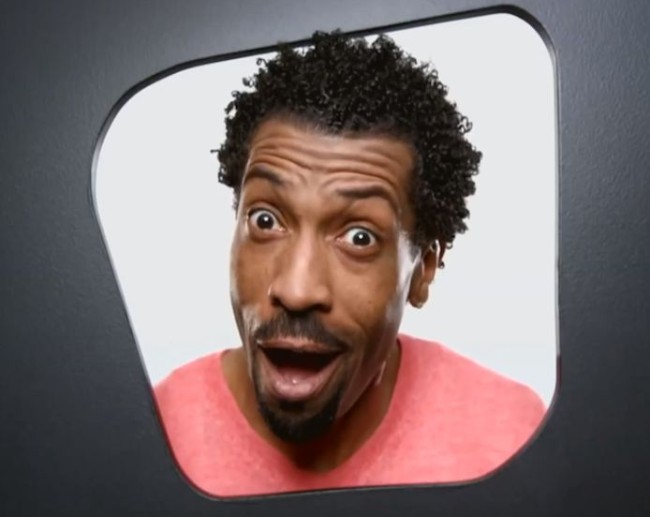 TBS is quickly becoming the GO TO comedy place to be. Petey Holmes' late night show will be coming down the pipeline soon and now CONAN's own staff writer and sketch darling Deon Cole is branching out with his own series "Deon Cole's Black Box" starting this Monday, June 10th. Cole will share his fresh perspective on pop culture, TV and the web. Check out some promos and Deon's handiwork on CONAN.
Mentions: "Deon Cole's Black Box" airs Mondays 10/9C. If you are in the LA area you can get tix to see the show live HERE.