Quick Dish: Sleepaway Camp – Webmasters! TONIGHT 5.26 ft. Ron Funches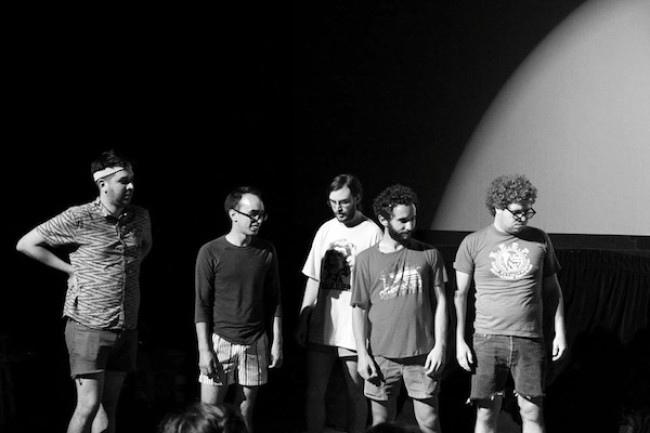 This very eve co-hosts Travis Rust and Matthew Goldin invite you to the ultimate technological event! That's right, SLEEPAWAY CAMP introduces you to a very special Webmasters edition of the show. Not only will you be prepared for any website architecture problem that should come our way, but you'll be delighted by a top notch comedic lineup:
RON FUNCHES
CANDY LAWRENCE
JOE MCAVOY
GEORGE COFFEY
CAT RHINEHART
Nerd it up, kids! 0|1|0|1|S|L|E|E|P|A|W|A|Y|C|A|M|P|0|1|0|1
Mentions: Show 9pm. FREE!!! Eat, pray, love and drink. The Downtown Independent is located at 251 S Main St., LA.