Quick Dish: Donate Those Pennies To Make Season Two of 'Wish It Inc.' Magical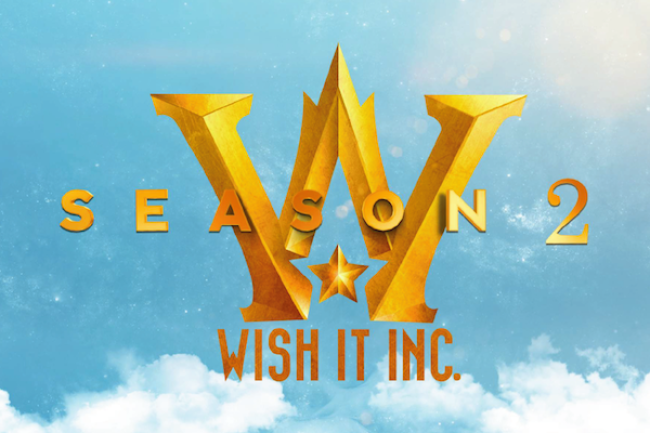 Your happily ever after awaits (with a kindly donation)! Fans of the Wish It Inc. series it's time to rally the troops and make Season TWO a reality. In season one you'll remember the mere human Hannah landed a job at Fairy Godmother's wish granting company. There she met a host of magical co-workers who made her wish granting ever so exciting. Doesn't every employee encounter financial emergencies, near customer deaths, and corporate spies? Season One may be in the till, but that doesn't mean season TWO is a mere fantasy.
Synthetic PictureHaus (Fairy Tale Therapy) is ready to grant your wish with the assistance of some Indiegogo funding. Season TWO promises to be bigger and better than ever with the introduction of John Patrick Lowrie (Team Fortress 2, Dota 2) as the Fairy Godfather, Graham Kurtz (New Adventures of Peter & Wendy, Glee) as Travis' arch nemesis Trenton the Pixie, and Alec Mapa (Ugly Betty, Switched at Birth) as the rival fortune cookie company's villainous leader Mr. Makoto. Of course, to make that happen some magical pennies are required. Check out the nifty breakdown of how your contributions will be utilized as well as the customary fairy-filled promo vid.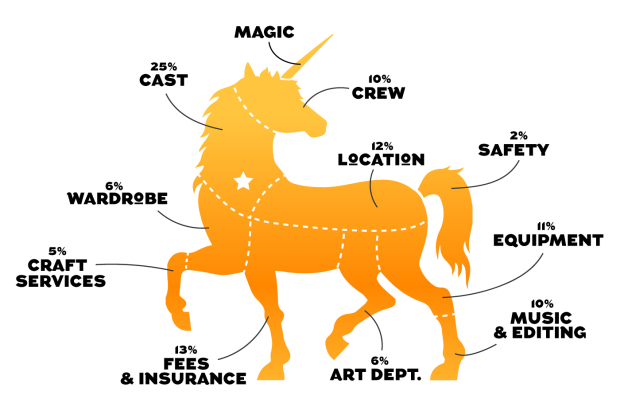 Spread the news, reap rewards and contribute those pennies to a season TWO worth it's weight in comedy gold.
Mentions: Support Wish It Inc.'s Indiegogo campaign this minute! There 18 days to go! Wish It Inc. is an original workplace series co-created by director Ryan Anthony Martin and written by Nick Celentano.