Quick Dish: DO NOT Miss the next "Put Your Hands Together"!
Pssst. Pssst. Hey you! A little birdie told me that the next Put Your Hands Together show at UCBTLA is gonna be a gem. The man who voices one of my favorite animated characters will be performing and I'm doing a little jig right now. John Roberts, Linda on FOX's Bob's Burgers, will be lighting up the UCB stage Tues, June 25. The other wonderful comedians on the lineup include Michelle Biloon ("Walking With Michelle"), Jim Tews (MTV's "Guy Code"), and Andres du Bouchet ("CONAN"). And of course, we can't forget the lovely host, Cameron Esposito. It's gonna be a blast!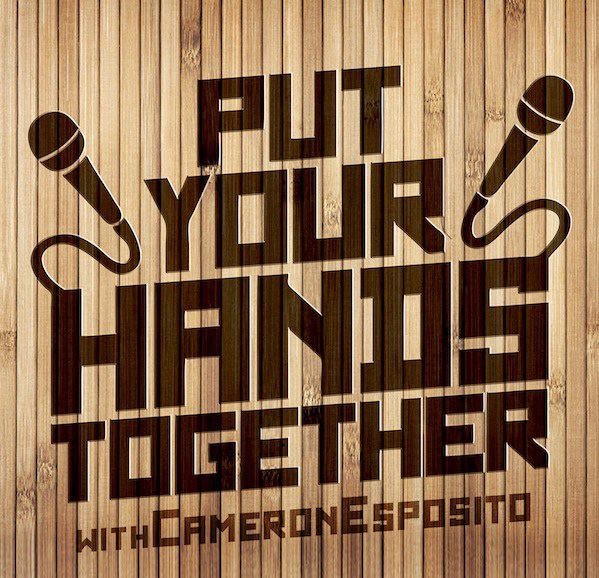 Mentions: Get tix for the show HERE before they are all gone.