Quick Dish: Hang with the IDIOTS Tonight 9.2 at The Clubhouse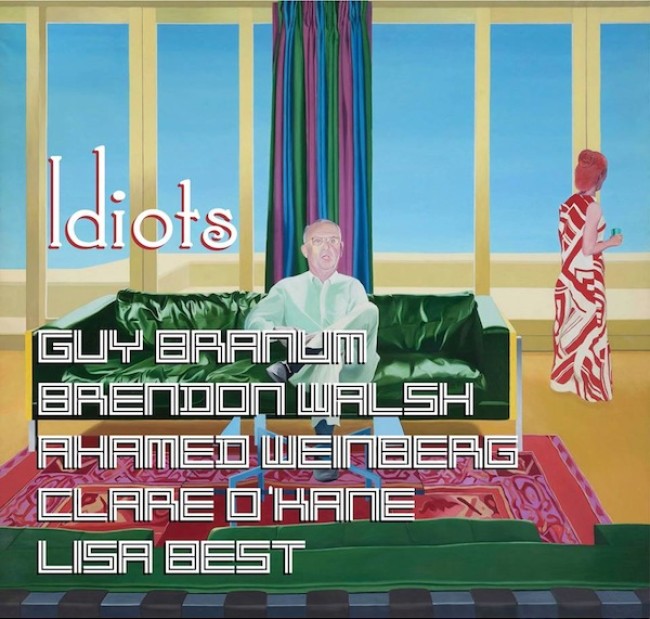 Alright I'm gonna say it. "Hump Day" is not the prettiest phrase for our exaulted day of passing. I think "Idiots Day" has a better ring to it. Thoughts? OK, I can't wait all day, kids. There's some IDIOTS to see tonight at The Clubhouse and that's aint a bad thing. Sweet lineup, wouldn't you say?
GUY BRANUM
BRENDON WALSH
AHAMED WEINBERG
CLARE O'KANE
LISA BEST
All "Idiots" welcome. GO!
Mentions: Open Mic 7p. Show 8p . FREE/beer!!! The Clubhouse is located at 1607 N Vermont Ave, Los Angeles.