Video Licks: Watch Dead Kevin's AHMED BHAROOCHA Perform on CONAN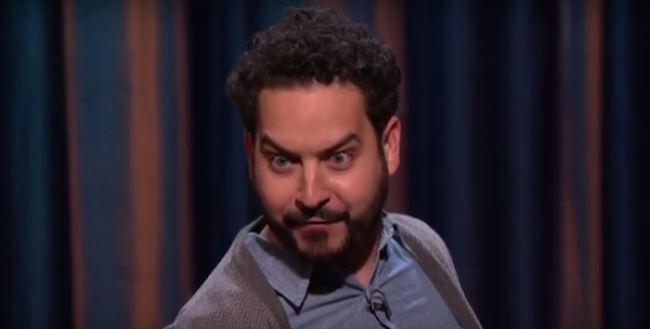 As a loyal Comedy Cake reader, you know how much we love Dead Kevin Sketch. So, of course, we were over the moon when we found out sketch team member AHMED BHAROOCHA was doing a set on CONAN. Watch as Ahmed covers the crow flight training program, our ruthless relationship with cows, the problem with ceiling fans, the situation with cooling your drink at a friend's house, and those dinosaur deniers. Enjoy!
Mentions: Watch CONAN weeknights 11/10C on TBS. Follow Ahmed on Twitter.