Tasty News: 3.5 NEVER NOT FUNNY & JASH Present the 7th Annual Pardcast-a-Thon for Smile Train

Coming to you fast and funny from Hollywood's ACME Comedy Theatre Sunday, March 5th, Jimmy Pardo, Matt Belknap and Pat Francis will be bringing you another of Never Not Funny's amazing Annual Pardcast-a-Thon Fundraisers for Smile Train. The marathon comedy webcasat will include over 20 celebrity guests including Sarah Silverman, Michael Sheen, Lauren Ash, Scott Aukerman, Rob Corddry, Matt Walsh, Doug Benson and Ben Schwartz. Over their 6 year Pardcast-a-Thon run Pardo and the gang have raised over half a million dollars for the cleft charity Smile Train, giving new smiles to nearly 2,000 children. The Pardcast-a-Thon fundraiser will start streaming live March 5th from noon to midnight PST at www.nevernotfunny.com and JASH's YouTube channel. Viewers will be able to donate at www.nevernotfunny.com or smiletrain.org/pardcast during the event. Get ready for laughter!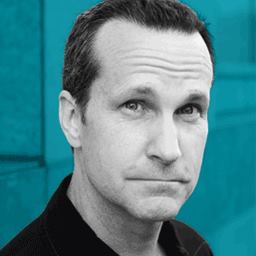 Mentions: Listen to Never Not Funny HERE. Learn more about the Smile Train charity HERE.