Quick Dish: Big & Tall Presents BARK 03.09 at The Barkley in South Pasadena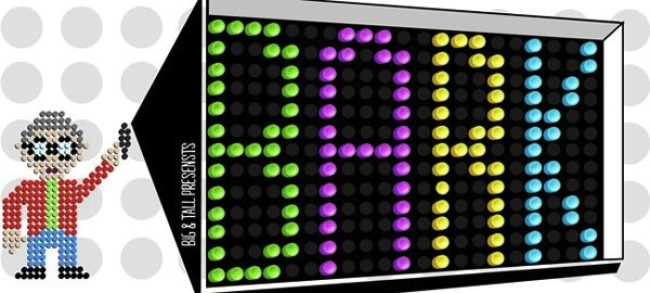 Hey kids, are you craving "Comedy in a Good School District?" Well, say no more! Everyone will be BARKing up this comedy tree Wednesday, March 9th at The Barkley Restaurant & Bar in Pasadena. Puns aside, this show is going to be simply fantastic. Just check out the line-up if you don't believe me:
Steve Benaquist
Travis Clark
Hannah Gansen
Virginia Jones
Cathy Ladman
Laurie Kilmartin
Vance Sanders
Robert Yasumura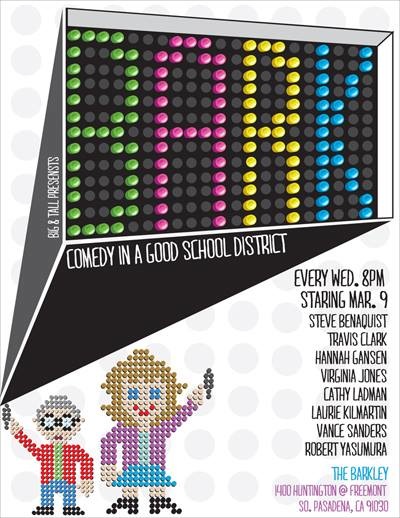 Don't miss out!
Mentions: Every Wed. at 8pm. No Cover or Drink Minimum. The Barkley is located at 1400 Huntington @ Freemont, South Pasadena, CA.