Quick Dish: Be One with The MATT McCOMEDY SHOW 4.15 at Basic Flowers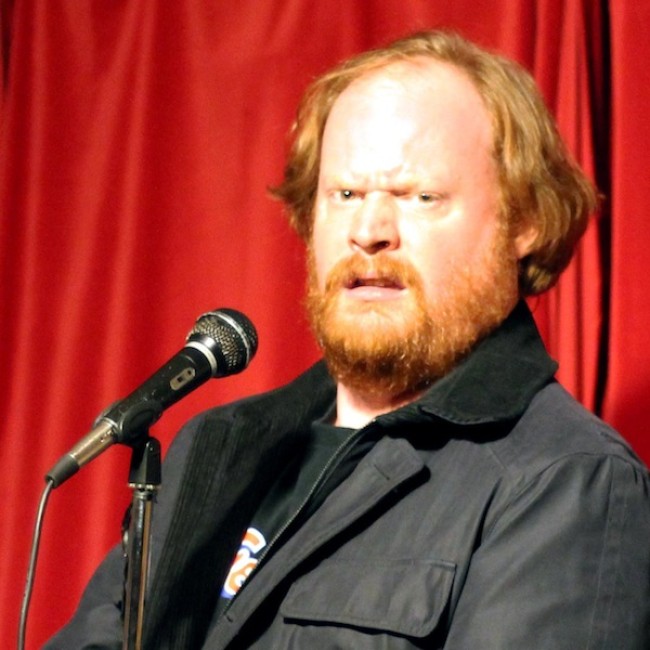 If you haven't seen the MATT McCOMEDY SHOW yet, what the hell are you waiting for? Come experience true comedy magic at Basic Flowers, featuring the one and only Matt McCarthy (WeWatchWrestling pod, CollegeHumor) himself. You will also experience other intriguing feats of humor featuring these fine folk:
Lisa Best
April Richardson
Dan St. Germain
Doug Freedman
& more!
All the fun and variety happens Friday, April 15th! GO, silly!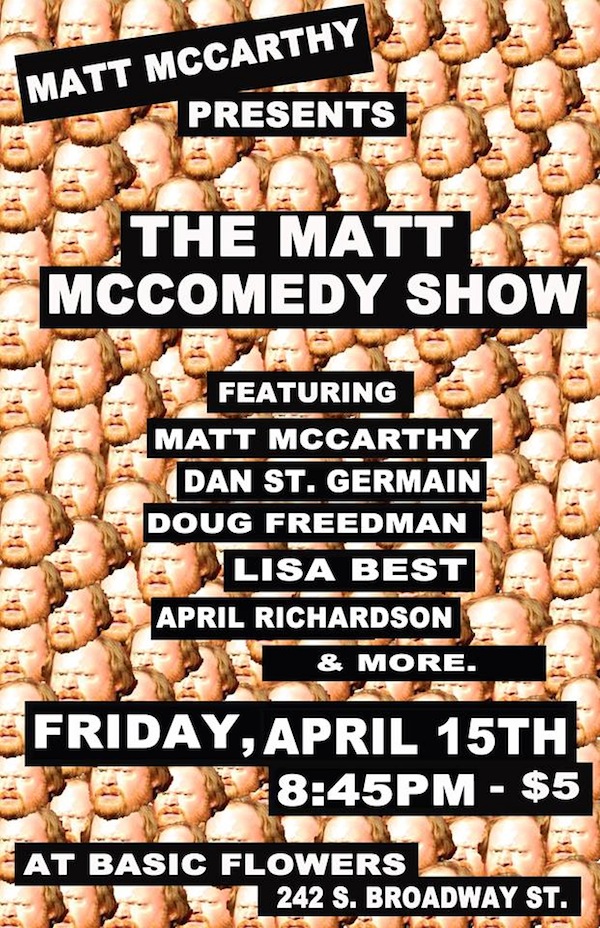 Mentions: Doors at 8:45pm, Show at 9pm. $5 admission. Basic Flowers is located at 242 South Broadway Street, LA. (five dollar lot across the street)