Quick Dish: Misspent Youth Is Exposed at THE BITCH SEAT 5.7 at NerdMelt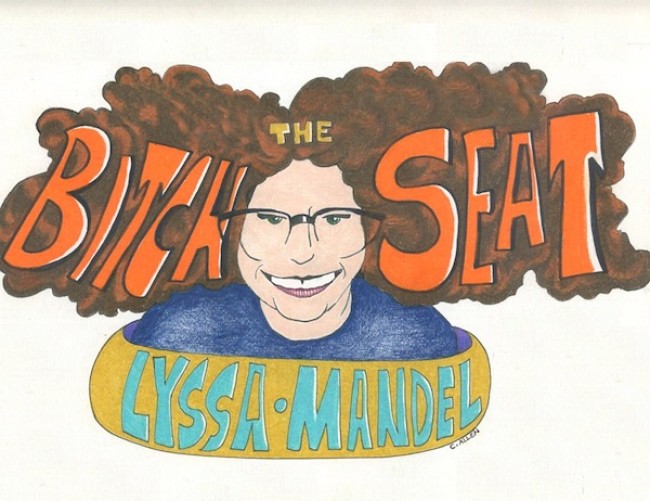 Adolescence is a time for self-examination, exploration and personal growth. It is also a time of acne, anxiety and general awkwardness at every turn. At THE BITCH SEAT host Lyssa Mandel and her co-host/boyfriend Phil Casale bring all that teenage angst and frivolity to the forefront as they invite their guests to talk about the "poignant/painful creations" of their adolescence in an epic show & tell. Poetry, drawings, songs, sketches, videos and more are all fair game. Joining the no holds barred talk show Saturday, May 7th will be these fine, upstanding adults:
ROB BELL (Everything Is Spiritual; Love Wins)
KAREN KILGARIFF (@midnight; The Ellen Degeneres Show)
ZACH SHERWIN (Totally Biased with W. Kamau Bell)
SARA BENINCASA (Agorafabulous!; MTV)
& MORE!
Don't miss all the juicy details!
Mentions: Show 7pm. Buy The Bitch Seat tix HERE. Tickets are $8 advance / $10 at the door. Nerdmelt Showroom is located at 7522 Sunset Blvd., LA.