Quick Dish: We Are Thomasse Performing 5.21 at The iO West Mainstage in LA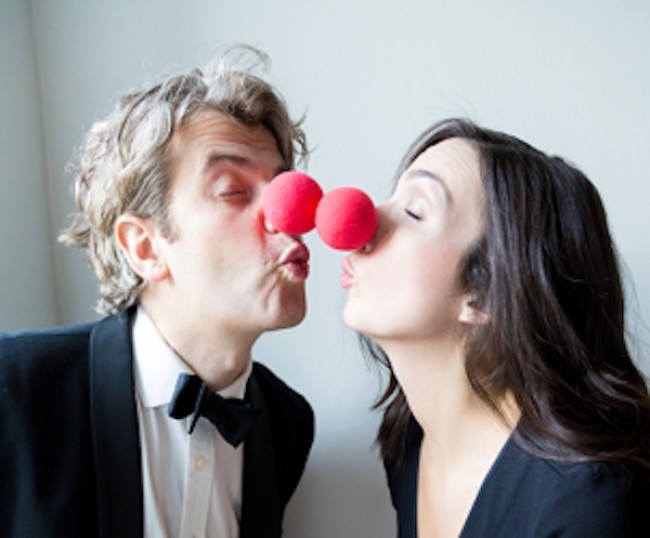 If you are completely clueless about who We Are Thomasse are, let me fill you in. The duo are a British-American comedy couple based in Los Angeles and New York. More specifically, they are husband and wife team Nick Afka Thomas (the Brit) and Sarah Ann Masse (The American). Their sketches are hilarious, thought-provoking edibles for the brain. The two have played UCB, The PIT, the Leicester Square Theatre and iO West. In fact, they'll be back at the iO West Theater in Los Angeles with brand new sketches Saturday, May 21st. We Are Thommasse's Feminist Fairytales web series, a modern interpretation of classic fairytales, is currently trending on Funny or Die, hitting nearly a million views and climbing! Take a gander at what they have to offer below and snatch up those iO West tickets quick.
Feminist Fairytales – Cinderella
What The Hell, Kyle
Feminist Fairytales – Sleeping Beauty
Mentions: Show 8pm. Buy We Are Thomasse tix HERE. iO West is located at 6366 Hollywood Boulevard, Los Angeles, CA.