Quick Dish: SUPER TIGHT 6.25 at Cinefamily with Brett Gelman & MORE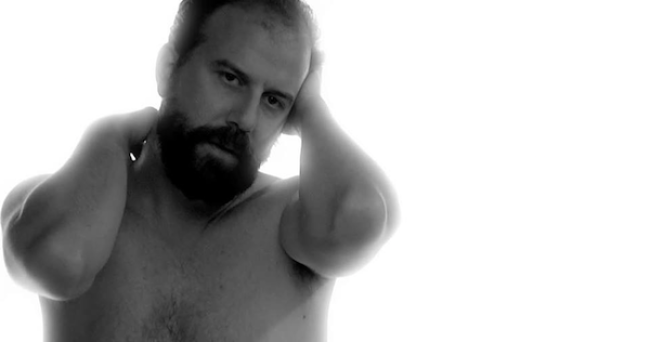 Feel like mixing things up, now that summer has arrived? Get a taste of SUPER TIGHT at Cinefamily where art, comedy, music and magic co-mingle like party layer dip flavors. Hey, I'm hungry! Jeez. This feast for the senses is presented by Casey Rup and Simon Oré, featuring music by Dent May, Jimmy Whispers, Honus Honus music video premieres, DJ Sets by TUFF, plus performances by Hardcore Tina's LA Kings and DYNASTY HANDBAG. Expect COMEDY live in your face from by Dinner with Friends' Brett Gelman, as well as an art show (ft. MarinaFINI, Signe Pierce, Brittney Scott, Rachel Ho, Grace Miceli, Jillian Mayer, Liza Mandelup, Lilian Martinez, Aleia Murawski & Alex Wallbaum, Molly Soda, Claire Christerson, Dream Beam, Hello Happy Plants, May Waver, LaTurbo Avedon, Sunny Liang) curated by Ambar Navarro on the back patio. All that, for one cool price? YES! Secure your food, beverages & tix Saturday, June 25th and enjoy the ride!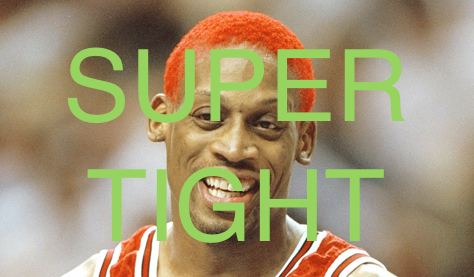 Mentions: Show 10pm. Buy Super Tight tix HERE. Cinefamily is located at 611 N Fairfax Ave.
Los Angeles. Look into Cinefamily membership HERE.