Quick Dish LA: FRINGE hosted by JC Coccoli TONIGHT 9.19 with Jackie Kashian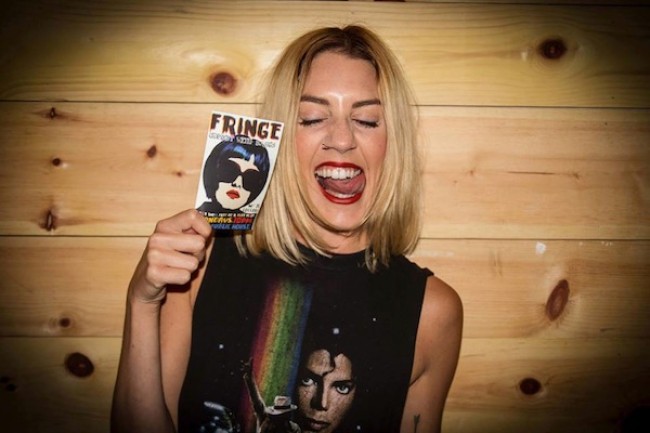 The world may be going a bit topsy turvy, but you can still rely on FRINGE to bring you uplifting comedy every week. TONIGHT at 1739 Public House your Champagne Problems queen, JC Coccoli, hosts this home away from home comedy bonanza! The Fringe guests include:
Jackie Kashian (Conan, @midnight, The Dork Forest podcast)
Shane Mauss (Conan, Jimmy Kimmel)
Calise Hawkins (Totally Biased with Kamau Bell, Late Night with Larry Wilmore)
Peggy O'Leary (Just for Laughs Fest, Picture This! NYC)
And just when you thought the generosity was over, not only do you get this stupendous stand-up lineup, there's FREE pizza and FREE Beer. What the whu? Yep, this Monday may be salvaged after all. GO!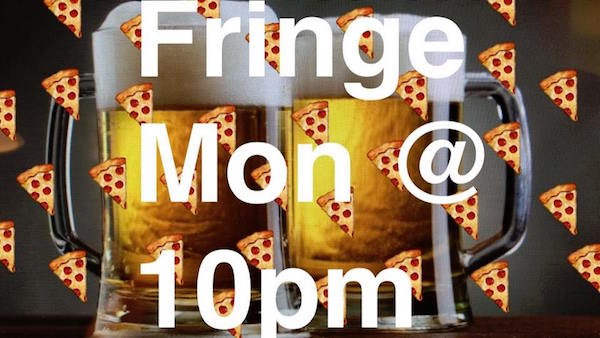 Mentions: Show 10pm. Suggested donation $7. 1739 Public House is located at 1739 N Vermont Ave, Los Angeles.