Tasty News: Get on Board the Kickstarter for The Comedy MY BROTHER STEVEN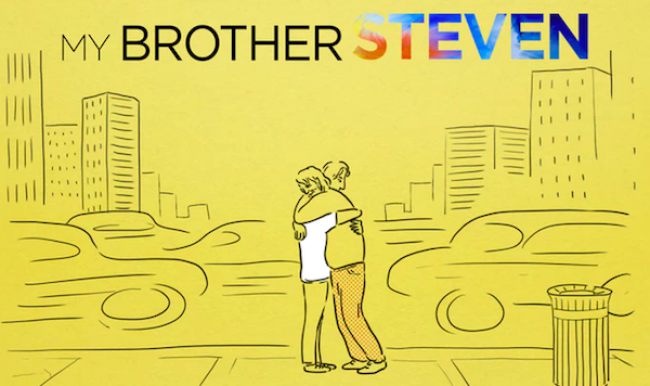 This summer we attended our very first table read for the indie film My Brother Steven. It was amazing! The film explores the very serious topic of mental illness and how it impacts a family. The road trip comedy is both lighthearted and touching and it's ready to blossom into a feature film. The team has started a Kickstarter project to make a proof of concept video that can be presented to production companies. Some members of the creative My Brother Steven team include: writer Philip Hoover, who was inspired by his own family experience with bipolar disorder; directors Benjamin Lindemuth-McRobie and Sam Ritzenberg, creators of shorts films, documentary film, digital content, music videos and branded content; and producer Lauren Coggiola, who currently produces the comedy show Cat Call. The cast includes Josh Brener (Silicon Valley, The Internship) who plays Myles Friedman, a type-A personality ready to embark on a trip where he plans to pop the question to his girlfriend Tina, played by Martha MacIsaac (Superbad, The Pinkertons). The only problem is his bipolar brother Steven, played by Timm Sharp (Undeclared, Enlightened, Blunt Talk), has just been released from psychiatric care and must be supervised by his family (yep, Steven!) Myles and Tina are then forced to bring Steven along for the hilarious and heartfelt journey of a lifetime. Be a part of bringing the work of young filmmakers to the forefront, as well introducing applicable themes of dealing with mental illness to a wider audience. Watch the video and click the support link below!
Mentions: Support the My Brother Steven Kickstarter today! 16 days to go!