Quick Dish NY: Eliot Glazer's AN EVEN MORE SPECIAL HAUNTING RENDITIONS with Gilbert Gottfried & Phoebe Robinson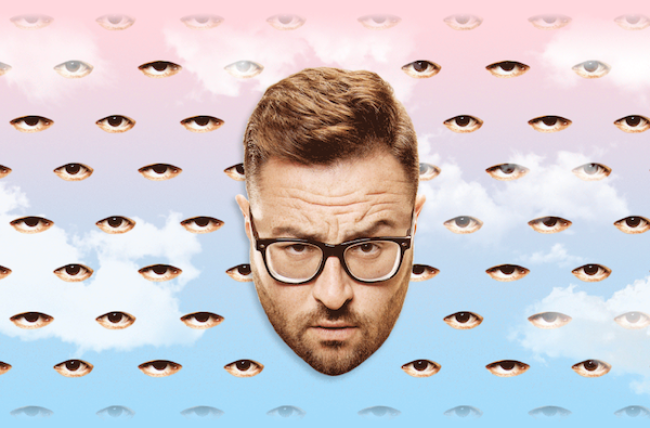 What better way to celebrate the holidays than with an ode to "the good, bad, and the ugly" of popular music past, present, and maybe future? Boy, do we wish we could see into the future. Anyhoo, Thursday, December 22nd Eliot Glazer (Broad City) will bring his unique show to The Bell House for An Even More Special Haunting Renditions Holiday Show with special guests Gilbert Gottfried (The Jim Gaffigan Show, The Comedian) and Phoebe Robinson (2 Dope Queens). This very live Haunting Renditions will offer an intimate evening of Eliot's classically trained voice, a divine backing band, and new, deeper meanings to your favorite "lightweight" tunes. Don't miss out on this once in a lifetime experience! Watch this Nickelodeon Medley vid below for a taste of what's to come:
Kids, your future looks bright!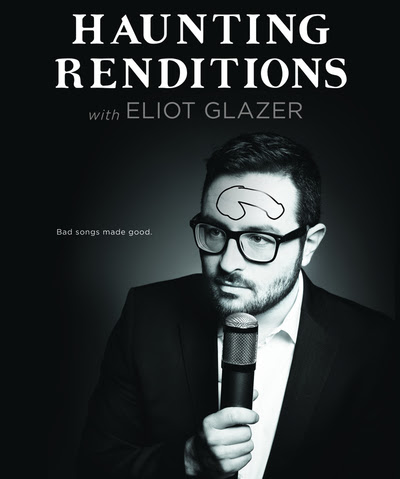 Mentions: Doors 7:30pm. Show 8:30pm. Buy Haunting Renditions tickets on Ticketfly. The Bell House is located at 149 7th Street, Brooklyn NY.