Quick Dish LA: Adam Newman's "Fuzzies" Seeso Special Celebration Show TONIGHT 1.25 at UCB Franklin
Hey kids, ADAM NEWMAN's first one-hour special comes out on Seeso TONIGHT at midnight! What better way to celebrate that event than with a Adam Newman "Fuzzies" Special Celebration Show at UCB Franklin! I understand that Newman is all about the mic drop on the special (+ very dark Jetsons humor), so there's no doubt he'll be bringing you stellar entertainment deserved of such an act. The LA-based comedian has made stand-up appearances on the Late Show with David Letterman, John Oliver's New York Stand-Up Show, Gotham Comedy Live, and his own episode of Comedy Central's The Half Hour. You may also know him from MTV's The CollegeHumor Show, HBO's Last Week Tonight and Silicon Valley, The Tyra Banks Show, Comics Unleashed, and as a contestant on Comedy Central's @midnight. Adam has released two critically acclaimed stand-up albums, Not for Horses (2011) and Killed (2015) through Rooftop Comedy and you can seem him perform alongside these "insanely special guests" TONIGHT:
Megan Gailey (Conan, Comedy Central)
John Milhiser (Saturday Night Live)
Amber Nelson (TruTV)
Danny Solomon
& more!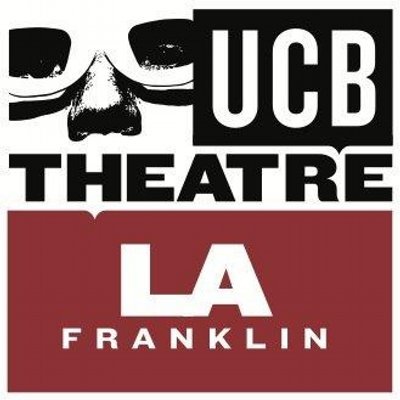 Don't miss out on the pre Seeso special shenanigans!
Mentions: Show 8pm. Buy "Fuzzies" Celebration show tix HERE! $7. UCB Franklin is located at 5919 Franklin Ave, Los Angeles.